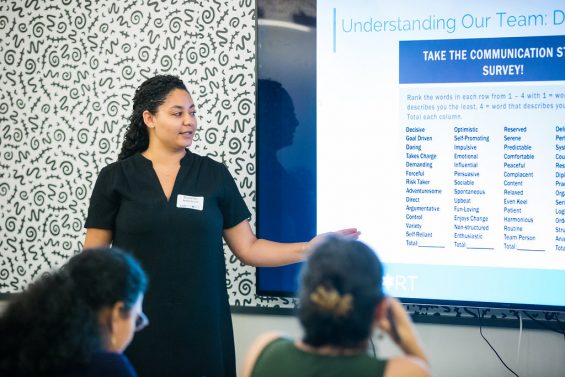 It's a time of newness, with the start of the (secular) new year, new resolutions, and UpStart's new brand. To help you bring your resolutions to light, we're hosting Lab Hours on January 24. Connect with peers for inspiration, get a change of scenery, and score suggestions on your ideas to build the future of Jewish life.
If you're missing those flexible office hours of the school year, or the accountability of a study group, or the creativity of open studio time, then this Lab Hours session is right for you!
We'll provide the lab space, resources, and snacks. You bring yourself, your ideas, and your challenges. Join us!
Thursday, January 24, 2019
10:30 AM – 2:00 PM
WeWork Pacific Design Center
750 N San Vicente Blvd Los Angeles, CA 90069
(Located in the red building)
Please RSVP by January 18 as space is limited.