UpStart is thrilled to announce the 2024 Cohort of our flagship UpSpring program (formerly the Venture Accelerator), welcoming the nine entrepreneurial leaders and their organizations to the UpStarter Network!
Selected from a pool of more than 70 highly qualified applicants, these impact-driven ventures represent diverse initiatives and communities across the United States. With demonstrated track records of inclusivity, creativity, and vision, the 2024 UpSpring Cohort continues to reach up and inspire new experiences within the Jewish community.
These ventures will participate in a 12-month program, gaining access to the expertise, community, and capital to create long-term sustainability and scale their ventures' impact. They join the ranks of over 100 alumni organizations that are working to create a positive impact and inspire new experiences in the Jewish community and the world we share. Below is the full list of ventures in the 2024 UpSpring Cohort and the cities in which they are based.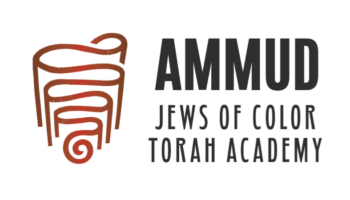 Ammud: The Jews of Color Torah Academy (Chicago, IL)
Alexandra Corwin, Executive Director
Empowers Jews of Color by creating Jewish learning spaces where Jews of Color can learn, lead, and belong.
A More Perfect Union: The Jewish Partnership for Democracy (New York, NY)

Aaron Dorfman, Executive Director
Mobilizes the American Jewish community to protect and strengthen American democracy.
Jewfolk, Inc. (Minneapolis, MN)

Libby Parker, Executive Director
Connects Jews through revolutionizing local Jewish journalism for the digital age, showcasing 10,000 ways to be Jewish, providing a platform for a diversity of Jewish voices, and bringing expertise and experiences to Jewish individuals, organizations, and our communities.
Jewish Fertility Foundation (Atlanta, GA)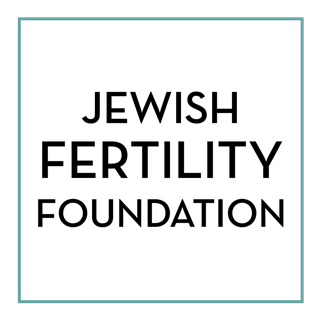 Elana Frank, CEO & Founder
Engages hopeful parents by providing financial assistance, emotional support, and infertility education to those struggling to build their families.
Jewtina y Co. (San Francisco, CA)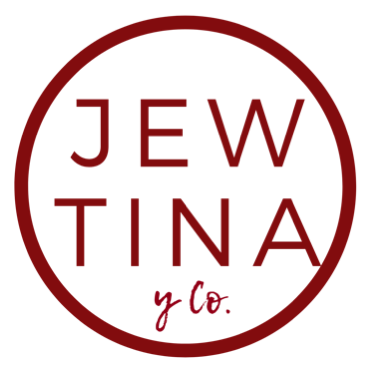 Dr. Analucía Lopezrevoredo, Founder & Executive Director
Nurtures the Latin-Jewish community, identity, leadership, and resiliency.
Inside Out Wisdom & Action Project (Sharon, MA)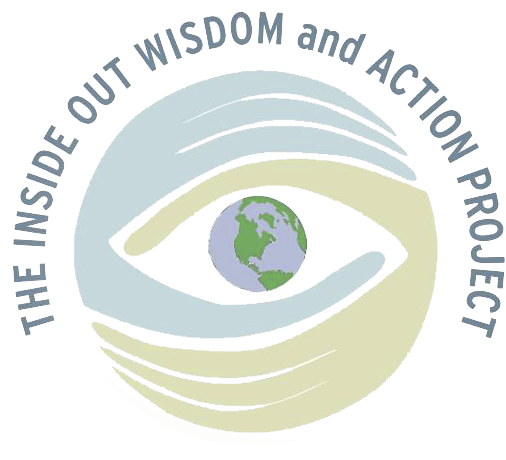 Rabbi David Jaffe, Founder & Executive Director
Transforms Jewish social change activism into a holy path that weaves inner-spiritual life with practical action for change.
Lehrhaus (Somerville, MA)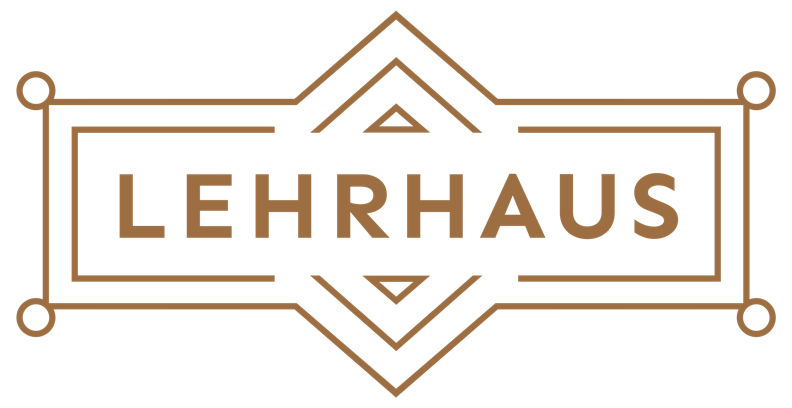 Rabbi Charlie Schwartz, Director
Reimagines Jewish space as a lively neighborhood tavern dedicated to excellence and the joyful exploration of Jewish life, literature, and wisdom.
Project Shema (Chicago, IL)

Oren Jacobson, Executive Director
Trains and supports Jews and allies to address the spread of contemporary antisemitism more effectively.
TheirStory (Rochester, NY) 

Zack Ellis, Founder & CEO
Empowers Jewish institutions to collect, preserve, and make accessible the stories of their community members to deepen relationships, build connections, and together, shape an inclusive future for generations to come.
Our purpose is to enable entrepreneurs to bring bold Jewish ideas to light. We help them reach Up to people in new ways that are meaningful, more inclusive, and create a brighter future for our Jewish community and the world we share.
Recent Posts
Share This Story, Choose Your Platform!