DONATE to UpStart
Your contribution will support a growing network of bold leaders that is changing the status quo in Jewish life.
UpStart provides our network of bold leaders with the entrepreneurial tools and network they need to create a more just, vibrant, and inclusive future.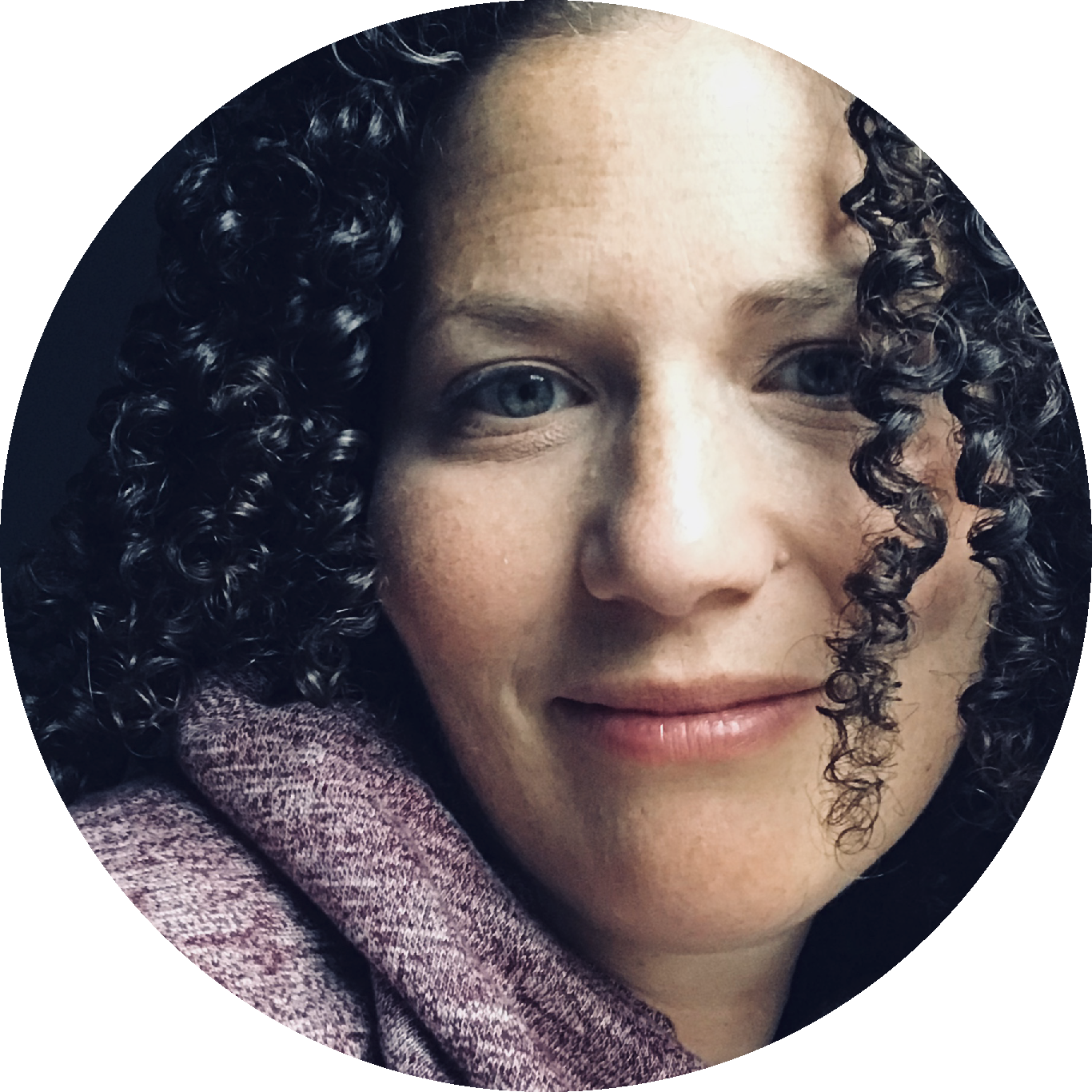 "As the COVID-19 crisis escalated in late March, suddenly UpStart was the only life preserver on our horizon. I was uncertain about SVIVAH's future as a "new kid on the block," among the historic institutions that also needed support. Knowing that UpStart is watching the larger communal landscape from a 20,000-foot perspective and that SVIVAH had a place in your vision, kept us fighting for our future. Your methods of Tzedakah – not just offering financial support, but teaching us to support ourselves – are values that sustain us."
– Ariele Mortkowitz, Founding Director of SVIVAH
Make a gift today to empower leaders like Ariele.
Thank you for amplifying this powerful work.
If you'd prefer to donate via the phone, check, or electronic bank transfer,
please contact our Development Operations Manager, Cindy Smith, at 415-536-5918 x737
or email us.
UpStart Bay Area is a registered 501(c)3 not-for-profit organization. All donations are tax-deductible.