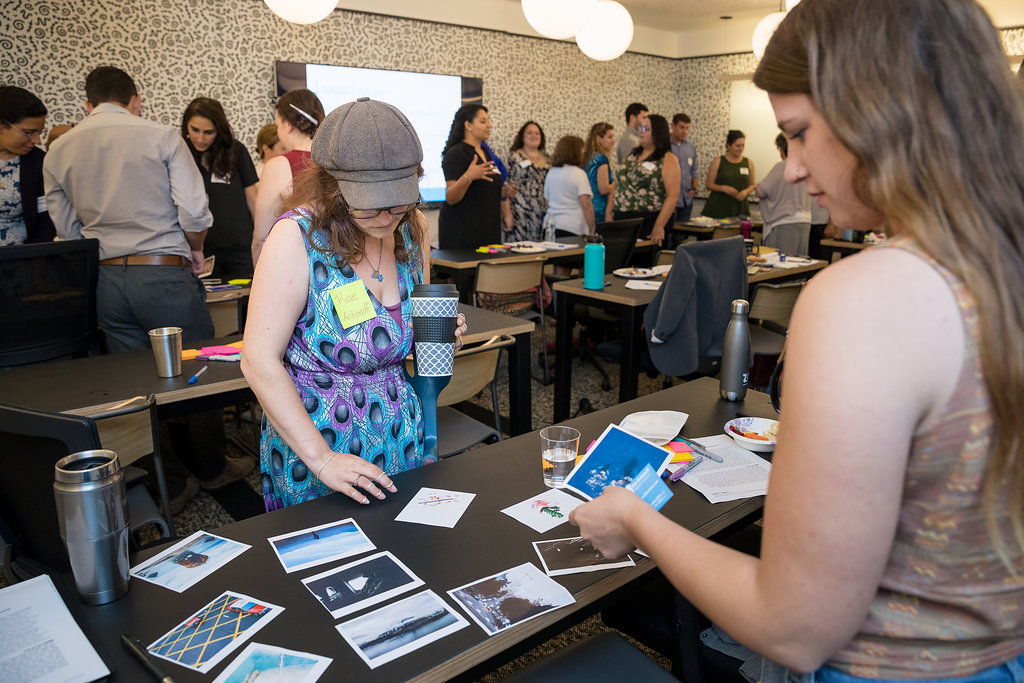 Want to broaden your organization's reach and better meet the needs of your community? Learn how to gain insight into the people you seek to serve.
Participants will:
Explore who is not currently connected to your work and how you might intentionally engage them
Practice ways of "immersing with empathy" to illuminate gaps in your understanding of a peripheral audience
Feel inspired & connected to a larger community facing similar challenges and opportunities
Tuesday, June 18, 2019
10:00 AM – 1:00 PM
Google Community Space, 188 The Embarcadero, San Francisco
RSVP required.
Thursday, June 20, 2019
10:00 AM – 1:00 PM
The Pavilion, Oshman Family JCC, 3921 Fabian Way, Palo Alto
RSVP required.