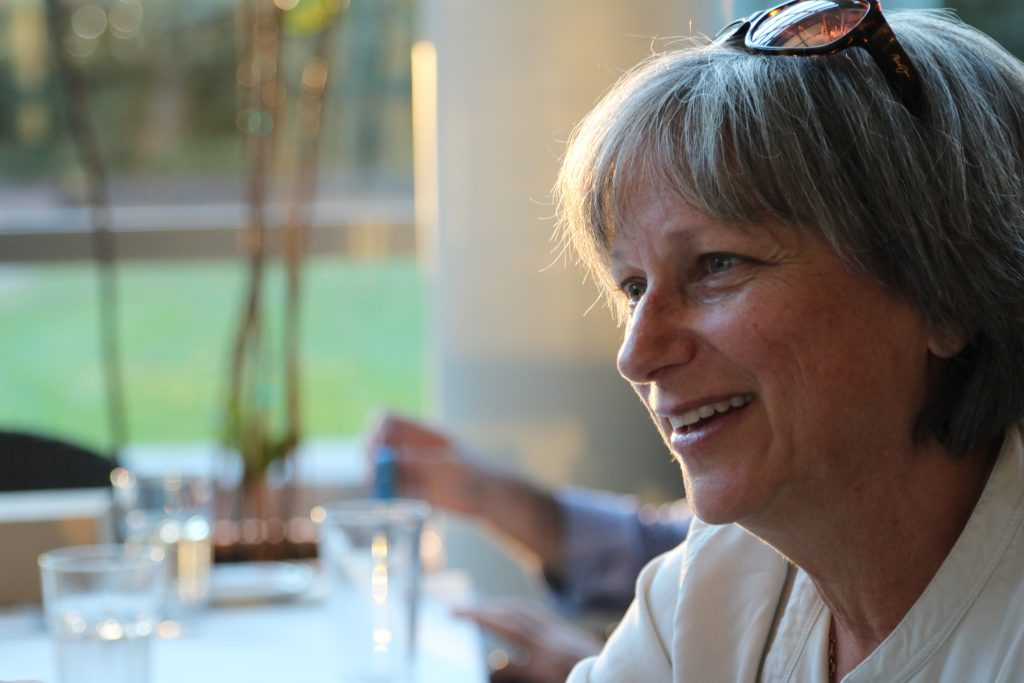 Toby Rubin is the Founder of UpStart, where she recently completed her ten-year tenure as CEO. In that role, Toby built a team of leaders that brought UpStart from an idea to Jewish start-up to a high-impact, paradigm-shifting organization. By the time of her successful founder's transition, UpStart was positioned for significant geographic and programmatic expansion, having just launched its second regional hub in Chicago. Toby's interest in entrepreneurship and innovation arose after years of partnering with – and providing professional development to – professionals working within established non-profits and governmental entities. She saw too many new ideas being lost in the face of inhospitable systems. She "couldn't not" find a solution to such a frustrating problem, and sought to empower and accelerate the success of the many talented young professionals coming through her door. In addition, she brought her training in design thinking at Stanford d. school into the organization which led to development of a robust line of business, including groundbreaking work in building internal innovation capacity within Jewish day schools, improving the quality of program creation by dozens of emerging and mature organizations, and building the capacity of hundreds of professionals to integrate a "human centered design" perspective into their daily practice.
Prior founding UpStart, Toby spent 7 years at the BJE-San Francisco filling a variety of roles from directing a fellowship for educators of Jewish teens to serving as Associate Director. In her first career she litigated to secure education rights of persons with disabilities, culminating in a US Supreme Court decision. Toby's "UpStart story," combined with decades of executive lay leadership roles in Jewish and secular, local and continental non-profit organization, has given Toby unique insight and expertise into the non-profit, Jewish, and innovation sectors.
Our purpose is to enable entrepreneurs to bring bold Jewish ideas to light. We help them reach Up to people in new ways that are meaningful, more inclusive, and create a brighter future for our Jewish community and the world we share.
Recent Posts
Share This Story, Choose Your Platform!