UpStart is thrilled to announce the 13th cohort of our flagship Venture Accelerator Program, welcoming the ten entrepreneurial leaders and their organizations to the UpStart Network!
Selected from a pool of more than 50 highly qualified applicants, these ten growth-stage ventures represent a diverse array of initiatives with demonstrated track records of inclusivity, creativity, and vision.
These ventures will participate in a 12-month program, developing sustainable models for funding and growth. Together, they join the ranks of over 90 alumni organizations that are working to build a more just, vibrant, and inclusive Jewish future.
VENTURE ACCELERATOR COHORT 13


The Blue Dove Foundation (Atlanta, GA)
Gabrielle Spatt, Executive Director
Addresses mental illness and addiction in the Jewish community and beyond. Working with organizations and communities across the world.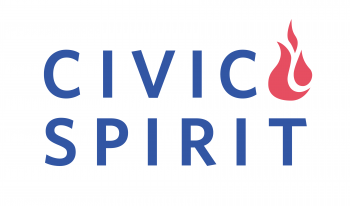 Civic Spirit (New York, NY)
Rabbi Charles Savenor, Executive Director
Educates, inspires, and empowers schools across faith traditions to enhance civic belonging, knowledge, and responsibility in their student and faculty communities.

Dayenu (New York, NY)
Rabbi Jennie Rosenn, Founder & CEO
Confronts the climate crisis with spiritual audacity and bold political action. Drawing from Jewish tradition, experience, and faith, they are creating real and lasting change.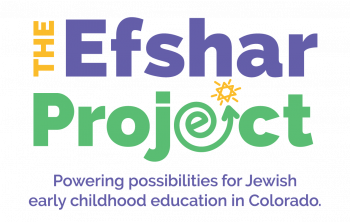 The Efshar Project (Denver, CO)
Kelli Pfaff, Director
Ensures that exemplary early education experiences, grounded in Jewish values, serve as a starting point for any family seeking high quality formative learning within a Jewish setting.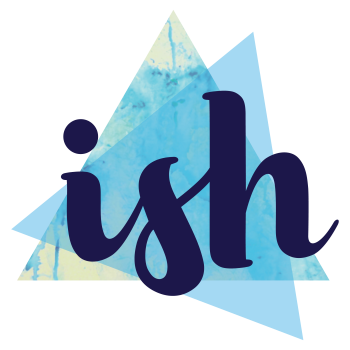 Ish Festival (Cincinnati, OH)
Marie Krulewitch-Browne, Executive & Artistic Director
Inspires pride in Jewish identity and heritage, celebrates Jewish cultural traditions, deepens connections to Jewish history and peoplehood, and fosters collaboration across differences.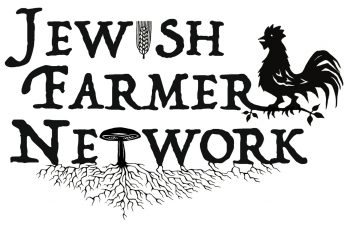 Jewish Farmer Network (Fairview, NC)
Shani Mink, Co-Founder
Mobilizes Jewish agricultural wisdom to build a more just and regenerative food system for all.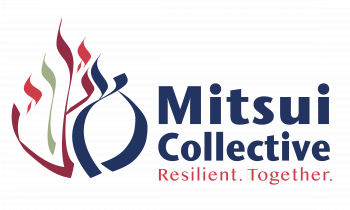 Mitsui Collective (Cleveland, OH)
Yoshi Silverstein, Founder & Executive Director
Builds resilient community through embodied Jewish practice and somatic antiracism.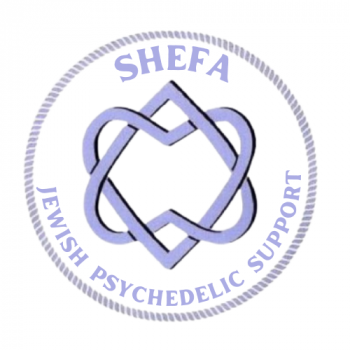 Shefa (CA)
Rabbi Zac Kamenetz, Founder & CEO
Builds a Jewish framework to integrate expanded states of consciousness and psychedelic experiences.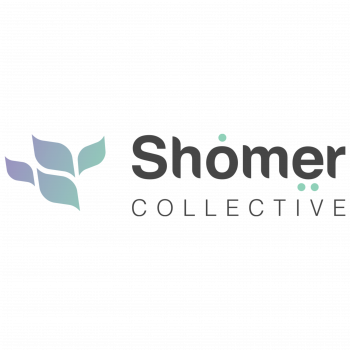 Shomer Collective (New York, NY)
Rabbi Melanie Levav, Executive Director
Inspires end-of-life conversations and experiences, guided by Jewish values.

Ta'amod (San Diego, CA)
Nicole Nevarez, CEO
Transforms Jewish life by equipping institutions and individuals with resources they need to build healthy, safe, and equitable workplaces.
Our purpose is to enable entrepreneurs to bring bold Jewish ideas to light. We help them reach Up to people in new ways that are meaningful, more inclusive, and create a brighter future for our Jewish community and the world we share.
Recent Posts
Share This Story, Choose Your Platform!