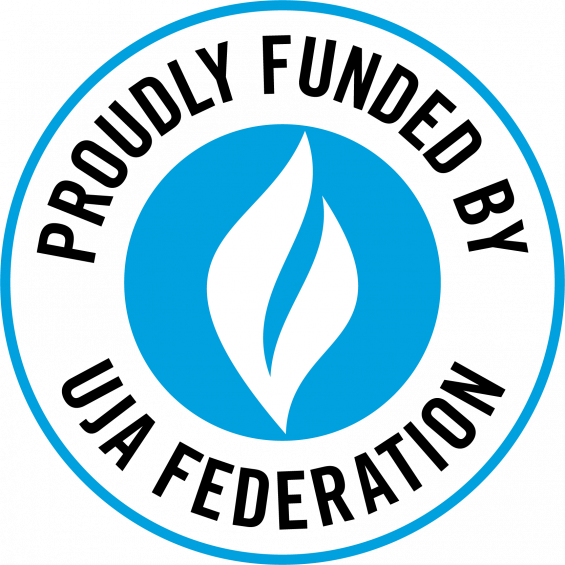 NY Entrepreneur Sprint Powered by UJA-Federation of New York.
Selected from a pool of highly-qualified applicants, these 7 early- and growth-stage ventures represent a diverse array of initiatives. These ventures are crucial to the landscape of Jewish offerings, as they often serve as the only connection point to Jewish life for individuals seeking alternatives to more traditional institutions.
Even at dark moments, there are bright spots. We are excited to have these bold Jewish ventures in our network.
ABOUT THE PROGRAM
The Entrepreneur Sprint is focused on early-stage startups, providing immersive training with wraparound support, so leaders can test and iterate on their new initiatives. For the first time ever, we are running a dedicated New York Entrepreneur Sprint Powered by UJA-Federation of New York. UJA-Federation has partnered with UpStart to support seven of the most promising early-stage ventures in the New York area as they build a vibrant local community in the region.
"On the other side of the financial crisis, we know that people will be craving connection and community – the very spaces and initiatives that these ventures have been creating for so long," says Aaron Katler, our CEO. "The agility, creativity, innovative spirit, and optimism of these ventures is exactly what the Jewish community needs to ensure the progress we've made in the Jewish entrepreneurial space over the last twenty years doesn't disappear overnight."
Read on for the full list of organizations.
NEW YORK ENTREPRENEUR SPRINT POWERED BY UJA-FEDERATION OF NEW YORK
Dayenu – builds a movement of Jews, Jewish communities, and Jewish institutions confronting the climate crisis with spiritual audacity and bold political action.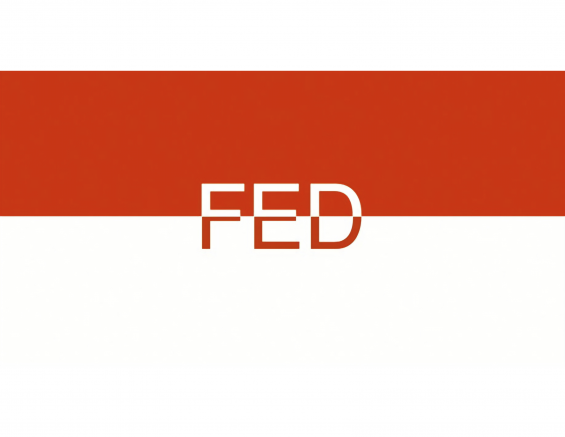 FED Social, LLC – enables collaboration that helps people be reflective, connected, and motivated through shared food and hospitality in an open tent environment.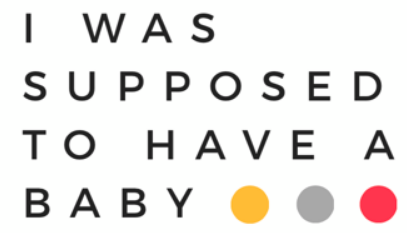 I Was Supposed to Have a Baby – provides a supportive space on social media for all Jewish individuals and families struggling to have a child.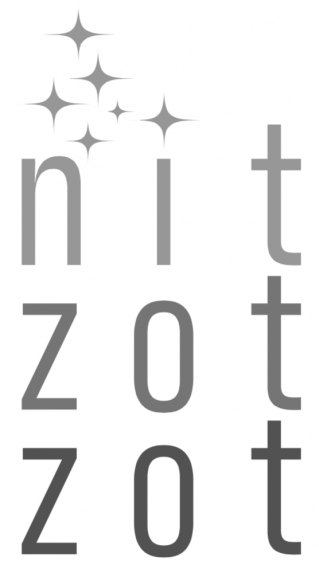 Nitzotzot – creates revitalized egalitarian community for those who have transitioned from their ultra-Orthodox background into the modern world.

Rooted – gathers a community of young Jews coming together to transform modern Jewish life.

The Gender Equity in Hiring in the Jewish Community Project – works to remove gender bias from hiring processes in Jewish organizational life in order to help women rise to positions of leadership.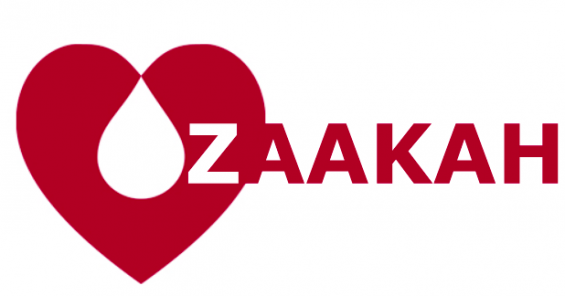 ZA'AKAH – advocates for survivors of child sexual abuse in the Orthodox Jewish community through awarness raising, education, and legislative reforms.
Our purpose is to enable entrepreneurs to bring bold Jewish ideas to light. We help them reach Up to people in new ways that are meaningful, more inclusive, and create a brighter future for our Jewish community and the world we share.
Recent Posts
Share This Story, Choose Your Platform!