In this time of unprecedented uncertainty, it is crucial that we double down on our support for trailblazing ventures and their leaders. Entrepreneurial ventures have been a driving force in adapting Jewish communal life for the last twenty years, and their creativity, agility, and vision will be essential to leading us through the COVID-19 crisis.
Today we are thrilled to announce the twelfth cohort of our flagship Venture Accelerator, along with our first-ever National Entrepreneurial Sprint cohort.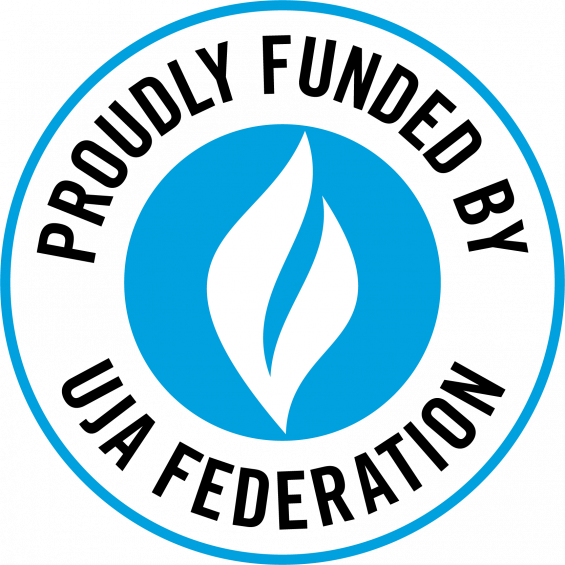 We are also proud to announce the New York-focused Sprint in Collaboration with UJA-Federation of New York.
Selected from a pool of more than 80 highly-qualified applicants, these 24 early- and growth-stage ventures represent a diverse array of initiatives, including supporting LGBTQ teens in the Orthodox community, using the seder ritual to build interfaith alliances, and facilitating communal conversations through the arts. These ventures are crucial to the landscape of Jewish offerings, as they often serve as the only connection point to Jewish life for individuals seeking alternatives to more traditional institutions.
The selected ventures will also benefit from the urgent COVID-19 crisis resiliency training and resources offered to UpStart's broader Venture Network. Learn more about this training, as well as UpStart's Jewish Innovator Payroll Relief Fund, here. UpStart is also actively working to support collaboration between our venture network and established institutions seeking to reconfigure their services in light of emerging financial realities.
Even at dark moments, there are bright spots. So please join us in welcoming these bold Jewish ventures to our network!
ABOUT THE PROGRAMS
For growth-stage organizations, the Venture Accelerator is an 18-month program in which each organization receives up to $100,000 in unrestricted funding to create and activate a plan for sustained growth and impact.
The Entrepreneur Sprint is focused on early-stage startups, providing immersive training with wraparound support, so leaders can test and iterate on their new initiatives. For the first time ever, we are running a National Sprint and a dedicated New York Entrepreneur Sprint in collaboration with UJA-Federation of New York. UJA-Federation has partnered with UpStart to support seven of the most promising early-stage ventures in the New York area as they build a vibrant local community in the region.
"On the other side of the financial crisis, we know that people will be craving connection and community – the very spaces and initiatives that these ventures have been creating for so long," says Aaron Katler, our CEO. "The agility, creativity, innovative spirit, and optimism of these ventures is exactly what the Jewish community needs to ensure the progress we've made in the Jewish entrepreneurial space over the last twenty years doesn't disappear overnight."
Read on for the full list of organizations in Cohort 12 of the Venture Accelerator, National Sprint, and New York Sprint, and reach out to any of them to say "congratulations" on this incredible achievement.
VENTURE ACCELERATOR COHORT 12


Detroit Jews for Justice (Detroit, MI) – organizes Metro Detroit Jewish community to participate in movements for racial and economic justice.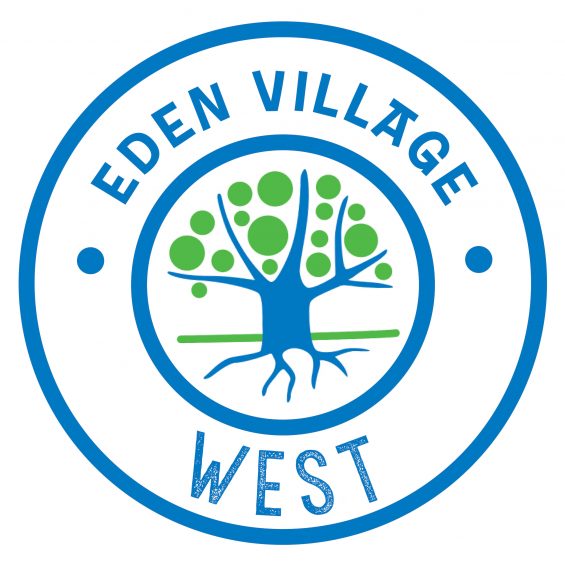 Eden Village (San Francisco Bay Area, CA) – provides campers with incredible summer experiences while empowering them to promote a vibrant future for themselves, their communities, and our planet.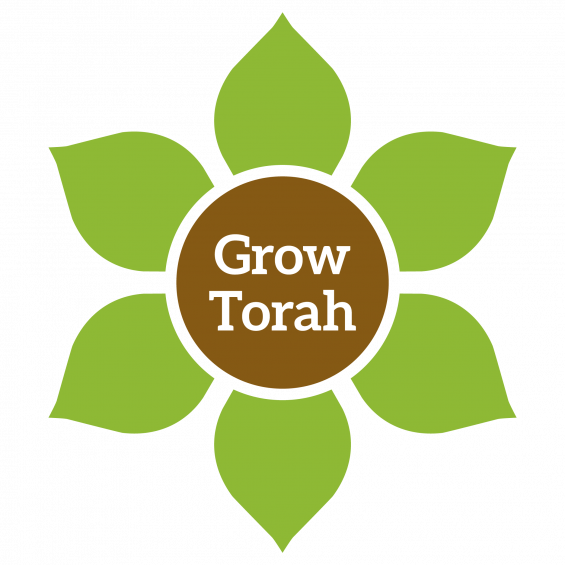 GrowTorah, Inc (Teaneck, NJ) – develops garden-based experiential and environmental Torah education programs for Jewish schools and communal organizations.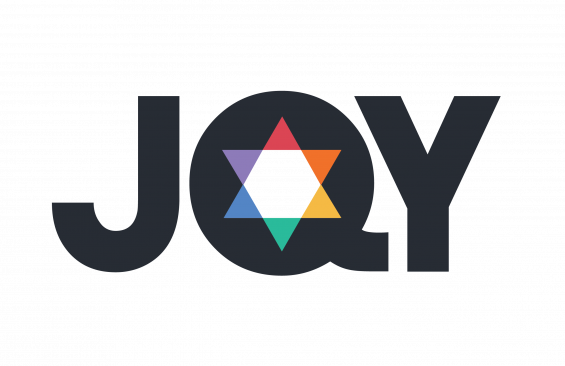 JQY (New York, NY) – supports and empowers LGBTQ youth in the Jewish community, with a special focus on teens and young adults from Orthodox, Chasidic, and Sephardic communities.

Mayyim Hayyim (Newton, MA) – reclaims and reinvents immersion in the mikvah; the Rising Tide Open Waters Mikveh Network supports communities that embrace an inclusive approach to ritual immersion as a way to mark life transitions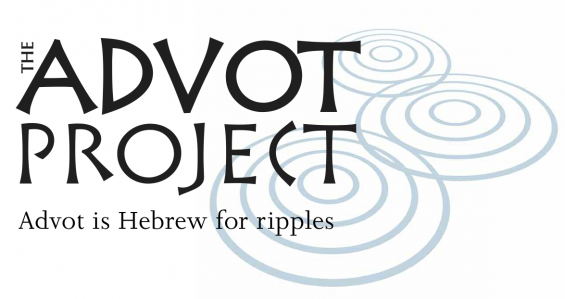 The Advot Project (Los Angeles, CA) – prepares youth for success by teaching them communication and relationship skills through the arts.

The In[HEIR]itance Project (New York, NY) – practices an open artistic process to create theater from authentic community dialogue about shared inheritances.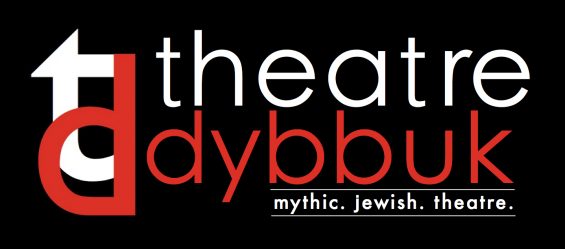 theatre dybbuk (Los Angeles, CA) – creates provocative performances and innovative educational encounters that explore Jewish thought to illuminate universal human experience.
NATIONAL ENTREPRENEUR SPRINT

Blue Dove Foundation (Atlanta, GA) – educates, equips, and ignites our Jewish community with tools to understand, support, and overcome the challenges presented by mental illness and substance abuse.

Chaya Community (Los Angeles, CA) – creates an empowered Jewish Iranian community by deepening one's sense of self and cultivating meaningful connection
ChiTribe (Chicago, IL) – makes Chicago Jewish life more transparent and accessible to a modern Jewish community.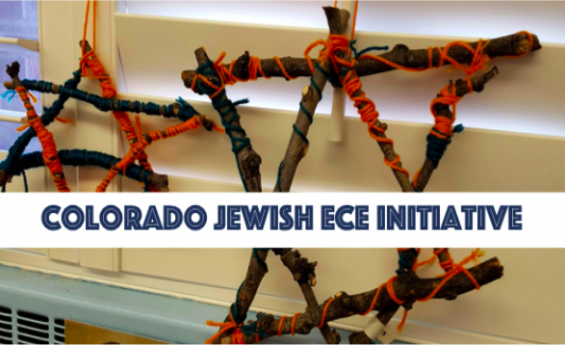 Colorado Jewish ECE Initiative (Denver, CO) – provides a foundation for families with young children to connect to Jewish life through strengthening the field of Jewish early childhood education.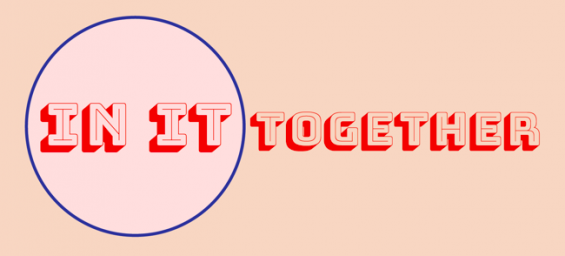 In It Together (San Francisco Bay Area, CA) – facilitates intimate chavurot in which Jewish couples of all kinds use self-facilitated workshops to learn the skills and tools for healthier and happier partnerships.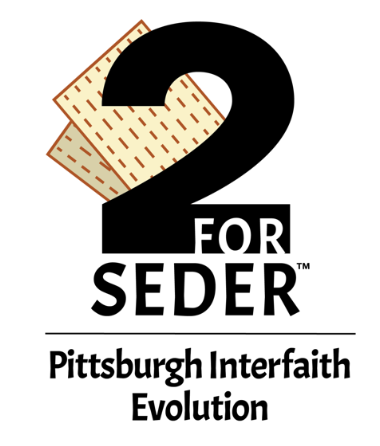 Pittsburgh Interfaith Evolution (Potomac, MD) – empowers Jewish individuals to take direct action to fight back against anti-Semitism through interfaith seders.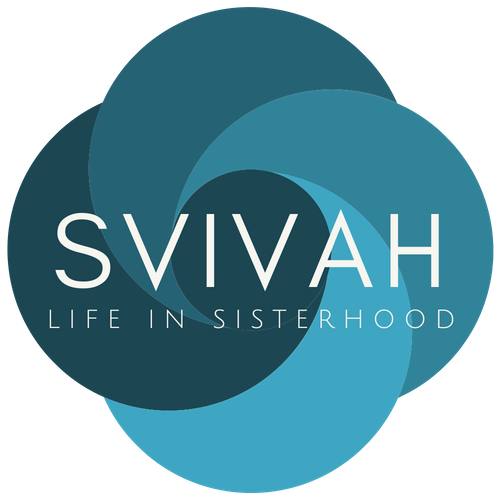 SVIVAH Inc (Washington, DC) – explores, designs, and discovers a more nourishing, inspiring, and connected Jewish communal experience for women.

Tisch PDX (Portland, OR) – empowers young and marginalized Jews in Portland to create the new face of Judaism.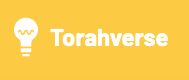 Torahverse Inc. (Los Angeles, CA) – transforms religious Jewish education into a collaborative, personal, and consequential learning journey to build authentic Jewish identity for children, families, and community.
NEW YORK SPRINT IN COLLABORATION WITH UJA-FEDERATION

Dayenu – builds a movement of Jews, Jewish communities, and Jewish institutions confronting the climate crisis with spiritual audacity and bold political action.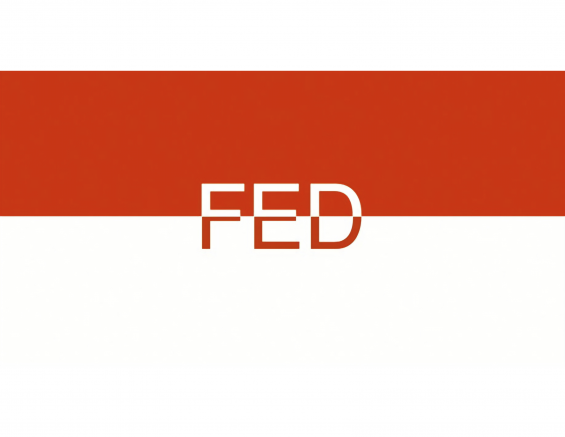 FED Social, LLC – enables collaboration that helps people be reflective, connected, and motivated through shared food and hospitality in an open tent environment.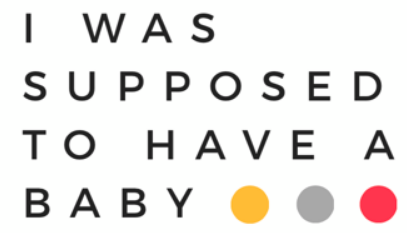 I Was Supposed to Have a Baby – provides a supportive space on social media for all Jewish individuals and families struggling to have a child.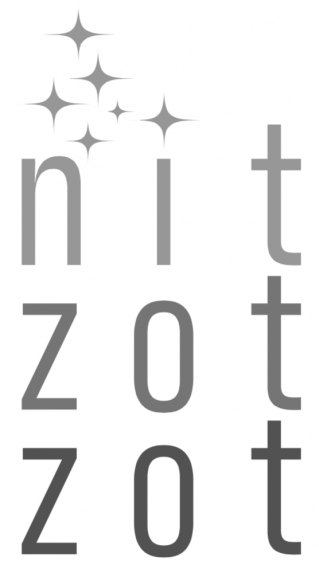 Nitzotzot – creates revitalized egalitarian community for those who have transitioned from their ultra-Orthodox background into the modern world.

Rooted – gathers a community of young Jews coming together to transform modern Jewish life.

The Gender Equity in Hiring in the Jewish Community Project – works to remove gender bias from hiring processes in Jewish organizational life in order to help women rise to positions of leadership.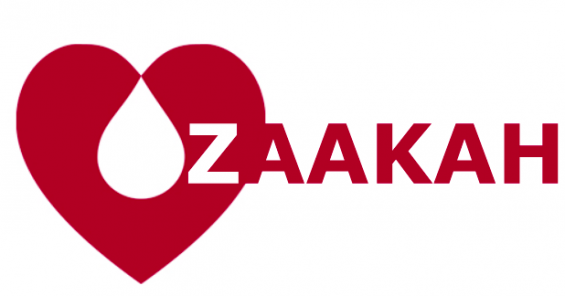 ZA'AKAH – advocates for survivors of child sexual abuse in the Orthodox Jewish community through awarness raising, education, and legislative reforms.
Our purpose is to enable entrepreneurs to bring bold Jewish ideas to light. We help them reach Up to people in new ways that are meaningful, more inclusive, and create a brighter future for our Jewish community and the world we share.
Recent Posts
Share This Story, Choose Your Platform!