The UpStart Change Accelerator supports Bay Area intrapreneurs looking to #MakeChangeFromWithin their institutions. Participants learn from master trainers, receive small-group coaching, and share their best idea at a community showcase.


We are thrilled to announce the 9 bold leaders selected to participate in the inaugural Bay Area Change Accelerator, beginning this Winter.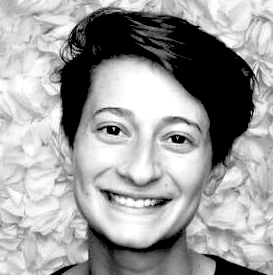 Suzanne Amor, Shalom Bayit has been doing work related to gender equity advocacy, survivor support, and abuse prevention since 2012. From their previous work with UC Davis Women's Resources and Research Center (WRRC), Suzanne brings a wealth of experience in community organizing, crisis intervention, and program implementation from a feminist empowerment and survivor-centered perspective. Suzanne is a California certified sexual assault and domestic violence counselor. They also have a bachelor's degree in Community & Regional Development. Suzanne has been running Shalom Bayit's Community Education program since 2016. As Shalom Bayit's Community Outreach Program Manager, Suzanne provides consultation and trainings for Bay Area Jewish community leaders on preventing and responding to gender-based violence.
Rachel Barton, Jewish Community Federation is a San Diego native who's been living in the Bay Area since 2016. Rachel's Jewish upbringing inspired her to pursue a career as a Jewish professional, and she has worked at Jewish Federations in Los Angeles, Washington, DC, and now San Francisco. Her current role as Director of Israel & Global Engagement involves shaping strategy for building social cohesion in Israeli society, as well as developing meaningful ways for young people to engage with Israel and Jewish communities around the world. Rachel holds master's degrees in social work and Jewish nonprofit management from USC and Hebrew Union College-Jewish Institute of Religion. She studied anthropology as an undergrad at UCLA and loves exploring where people, culture, and traditions intersect in a globalized world through travel. Rachel loves to read, craft, and discover all that the Bay Area has to offer, especially nature and food.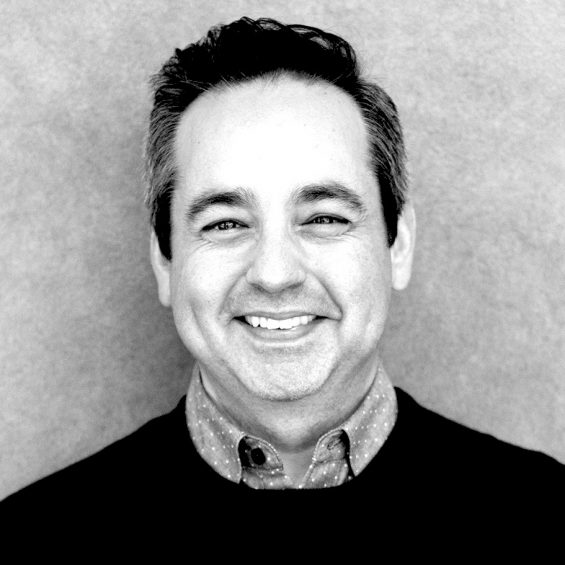 Brandon Battaglia, JCCSF – The love of Performing Arts, Production & Technology, and Team Leadership have led Brandon Battaglia to the role of Director of Program Operations at the Jewish Community Center of San Francisco, where he oversees the supporting operations that enable the execution of Center programming, and the maintenance and health of the building IT infrastructure. With his enthusiasm for developing strong relationships, cultivating a collaborative culture where the operational teams are partners in the execution of programs and events is a priority for him. Calling San Francisco home since 1994, he graduated from San Francisco State University, developed a passion for Event Production, has worked with numerous performance artists and musicians such as Isabella Rossellini, Paula West, Rita Moreno, First Voice and The San Francisco World Music Festival. He is a local business owner of a reputable Event DJ company, a music enthusiast with a vinyl record love affair, has played bass in local rock bands and loves eating scrumptious Mission burritos with his wife Erica and two daughters Violet & Hazel.
Megan Edelman, JCCSF was born and raised in Manhattan, right around the corner from the 92nd Street Y where she attended services and summer camp as a kid. She was a Hebrew school dropout but in her 20's received her bat mitzvah at the Jewish Enrichment Center in NYC. She worked at Turner Broadcasting and CNN in New York before taking a risk and moving out to San Francisco in 2010 where she immediately started volunteering at the JCCSF to connect to the Jewish community in California. She is now Program Manager of the Public Programs team where she creates and stewards programming that are both explicitly and intrinsically Jewish. Programs include 300-person community seders, offsite holiday celebrations in major SF locations such as Golden Gate Park and Ghiradelli Square, family festivals for Purim and others. She lives in the Richmond neighborhood with her 2 young children, step son, husband and dog, Mortimer.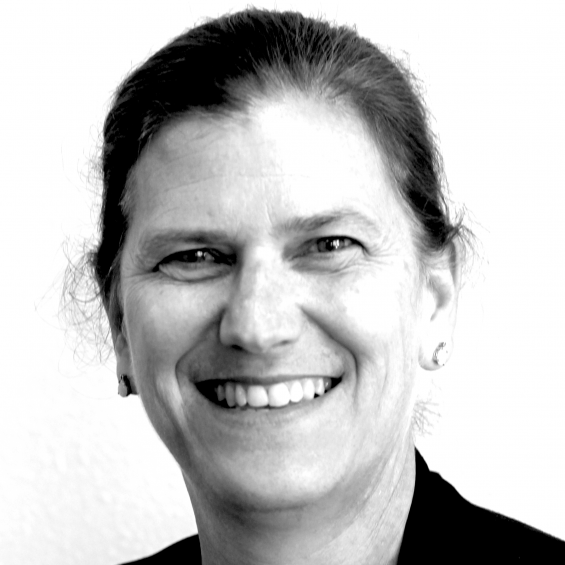 Debbie Kirsch, Temple Isaiah of Contra Costa County moved to the west coast in 2015 to take on her present role as Executive Director at Temple Isaiah, a 900-family Reform congregation in Lafayette, California. She had previously served a similar position in a small synagogue in the Boston area. She grew up in the Boston suburbs and graduated with a degree in Psychology from Boston University. An accomplished equestrienne, she competed in Three-Day Eventing among other disciples, trained horses and taught riding. She previously ran several small businesses including her horse farm, and gained extensive experience in accounting, business practices, technology, and education. She served as the Treasurer and sits on the Board of Governors of the United States Pony Clubs, a 10,000 member organization. She and her husband Stu have three children, Jason, Rina, and Brian, and live in an equestrian community on the slope of Mt. Diablo in Clayton, California.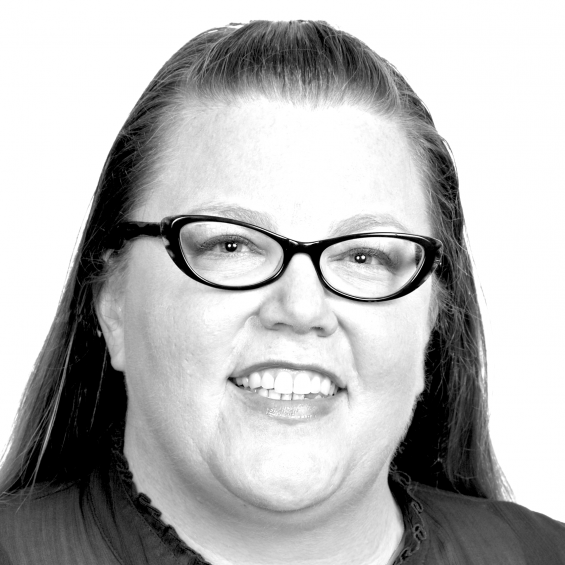 Camille Menke, Jewish Community Federation is a Philanthropy Advisor to the Jewish Community Federation and Endowment Fund's Supporting Foundations, working with Boards, individuals and families on their philanthropy. Camille joined the Federation in 2005 starting in the donor-advised fund office and serving several of the program areas that the Endowment oversees. Prior to that, she worked as a consultant with The Healthcare Management Council, focusing on knowledge management and community building among professional peer-groups across the county. Camille holds a B.S. in Materials Science and Engineering from University of Arizona. She lives in Monterey with the otters and her partner Jason.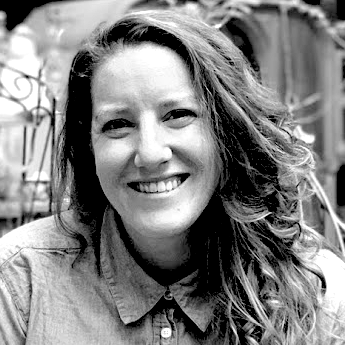 Molly Paul, JDC Entwine is a community builder and network weaver, working to develop Jewish spaces that are not just accessible to, but designed for an increasingly diverse Jewish community. In their role as Northwest Community Manager for JDC Entwine, Molly connects Bay Area and Seattle young adults to the global Jewish world through local offerings, immersive overseas experiences, and specialized leadership development programs. Deeply passionate about LGBTQ advocacy, Molly leads Entwine's annual trip designed for LGBTQ Young Professionals and advises on ways to make Entwine's programming accessible to a queer audience. Before joining Entwine, Molly worked in Boston at Combined Jewish Philanthropies – supporting their 2017 strategic planning process, and overseeing the inaugural Boston Community Leaders Cohort, an innovative initiative to develop Boston Area community leaders across the spiritual and secular divide. Molly graduated from Northeastern University with a B.A. in Sociology and Jewish Studies. In their spare time, Molly loves biking, rock climbing, and baking sourdough bread.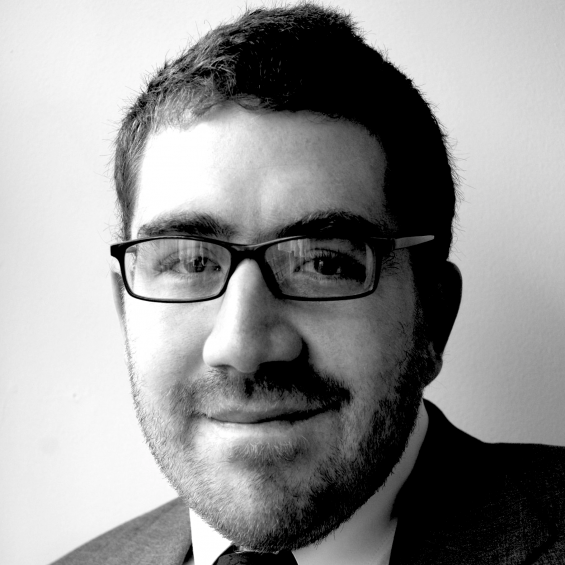 Jon Prosnit is a rabbi at Congregation Beth Am in Los Altos Hills. He lives in the Northern Santa Cruz Mountains with his wife, Erin, and two boys, Ezra and Max. Ordained from HUC-JIR he's been living in the Bay Area for a little more than 8 years. He likes being outside and playing basketball.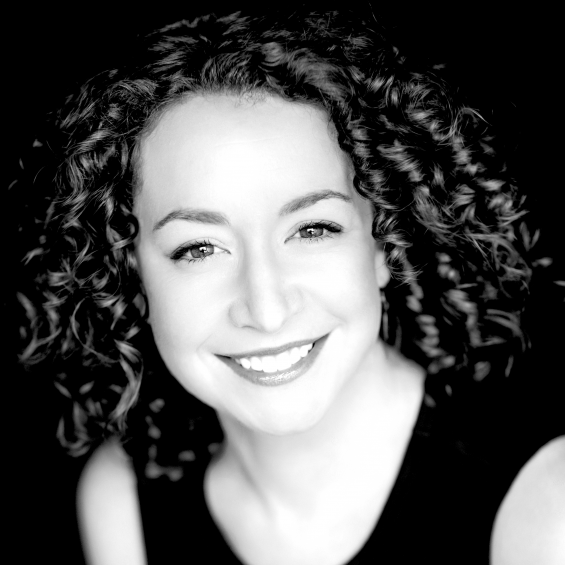 Sarah Wolfman-Robichaud, JCC East Bay – Originally from the Boston area, Sarah joined the JCC East Bay as the Director of Public Programs in October 2018 after nearly a decade at Arts Umbrella (Vancouver, BC), the largest arts education organization in Canada which serves 25,000+ children annually. There she managed the 200+ teaching artist program department. Sarah holds multiple degrees in education and the arts, has an extensive background in theater and music performance, and has taught arts education workshops/classes in academic, educational, and community settings for over 20 years. For years, Sarah had her finger on the publishing world pulse, yet currently resides happily in the non-profit administrative realm. Sarah lives with her husband and two kiddos in Berkeley, CA.
ABOUT THE CHANGE ACCELERATOR
Change Accelerators bring together a select cohort to grow their impact as change agents in the Jewish community. This intensive program equips participants with practical skills to identify and launch bold initiatives that meet their constituents' evolving needs. As they shape their idea, they are supported by a community of peers, as well as expert coaches.
The UpStart Change Accelerator is a program in its first year that supports intrapreneurs* in the Bay Area looking to bring design thinking tools to their organizations. Funding for this program is generously provided by our funding partners, and there is no charge to participating organizations.
*What is an Intrapreneur? Intrapreneurs make change from within established organizations, helping their organizations design for their constituents' needs faster and better using proven methods adapted from startups.
PROGRAM BENEFITS
UpStart Change Accelerator Fellows:
Identify opportunities to create change within their organization
Apply Design Thinking and Adaptive Leadership methodology to address a particular opportunity for redesign in their work
Test a new project or process in their organization
Gain a community of practice with other intrapreneurs in the Bay Area Jewish community to support their efforts to be changemakers from within
WHAT FELLOWS ARE SAYING
Here's what participants of the Change Accelerator in Chicago had to say about the experience:
"Participating in this program has provided me along with senior leadership at JUF, the opportunity to collaborate and really think through a specific challenge in a methodical way." – Cohort 1 Fellow
"[This work] brought me back to focusing on our students' needs instead of other factors like finances, program history, etc…" – Cohort 1 Fellow
"I'm very satisfied with my staff's participation! The step-by-step guidance and encouragement, along with timelines, kept her and our team accountable and moving forward." – Supervisor of Cohort 1 Fellow
WANT TO BRING THE CHANGE ACCELERATOR TO YOUR CITY?
Contact Aleeza Lubin, Senior Director, Regional Programs for more information.
Our purpose is to enable entrepreneurs to bring bold Jewish ideas to light. We help them reach Up to people in new ways that are meaningful, more inclusive, and create a brighter future for our Jewish community and the world we share.
Recent Posts
Share This Story, Choose Your Platform!