Click to listen to the Judaism Unbound podcast with Aaron Katler .
Stay in touch to get tools, tips, and all the latest in the field of Jewish communal design right to your inbox.
[button url="http://eepurl.com/c7VoDr" target="_blank"]Subscribe[/button]
WHAT IS UPSTART?
UpStart partners with the Jewish community's boldest leaders to expand the picture of how Jews find meaning and how we come together.
Whether someone is starting a new Jewish venture or reimagining what an existing one has to offer, UpStart gives them the entrepreneurial tools and network they need to build the Jewish community of the future.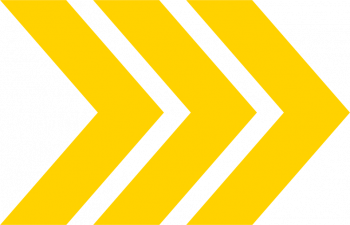 For Jewish social ventures: learn more about our Venture Programs as featured in the Judaism Unbound podcast with Aaron Katler.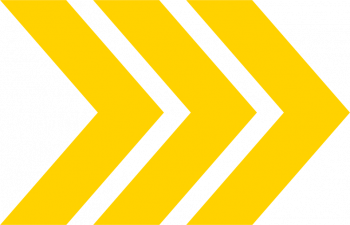 For Jewish institutional leaders: learn about our Change Accelerators and stay tuned for future cohort applications.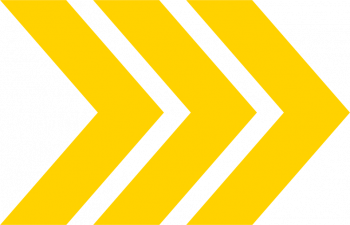 Learn more about The Collaboratory, our network gathering of Jewish community visionaries and catalyzers of change in North America.
FREE E-BOOK: FROM SEED TO SUCCESS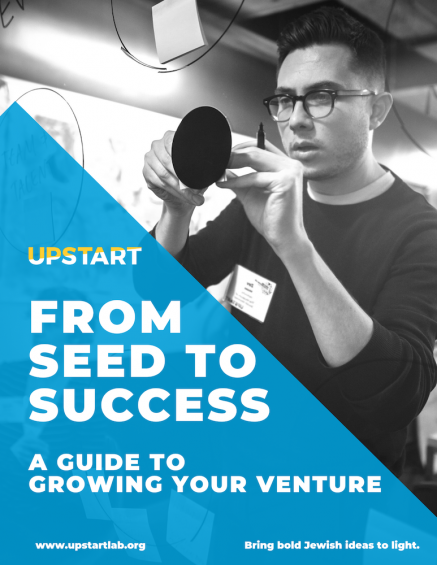 Sign up below to download your free e-book: From Seed to Success: A Guide to Growing Your Venture. (PDF will download immediately.)
[dlm_gf_form download_id=9063]
Interested in supporting our work?
[button url="https://www.upstartlab.org/donate" target="_blank"]Donate[/button]
Our purpose is to enable entrepreneurs to bring bold Jewish ideas to light. We help them reach Up to people in new ways that are meaningful, more inclusive, and create a brighter future for our Jewish community and the world we share.
Recent Posts
Share This Story, Choose Your Platform!