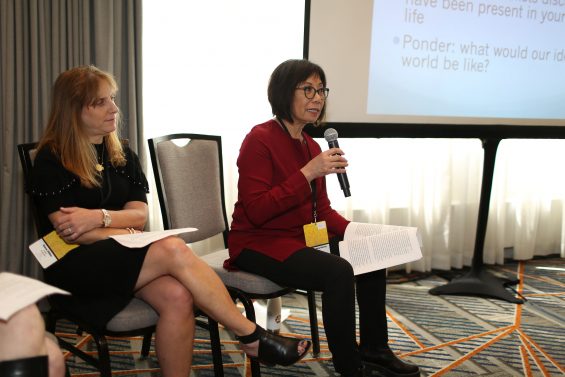 The Gender Equity and Leadership Initiative (from the Leadership Commons at the William Davidson School of JTS) has released its findings from its extensive, two-pronged approach to explore and understand the landscape of gender equity and Jewish educational leadership.
Aliza Mazor, UpStart's Chief Field-Building Officer, connected many of UpStart's alumni to the convenings from which this initiative gathered much of its research. The convening of 80 leaders from day schools, synagogues, community education programs, Jewish institutions of higher learning, and educational non-profit organizations for two day-long programs of learning and reflection on pathways to increase gender equity within the field of Jewish education:
Judith Belasco (Hazon, UVAN)
Avi Killip (Hadar, UVAN)
Elizabeth Mandel (jGirls Magazine, Venture Accelerator)
Justin Rosen-Smolen (Keshet, UVAN)
Laynie Solomon (SVARA, UVAN)
Monica Gomery (SVARA, UVAN)
Rebecca Milder (Jewish Enrichment Center, UVAN)
Danya Ruttenberg (Avodah, UVAN)
This groundbreaking work will undoubtedly shift the landscape of Jewish education. Read the full report here.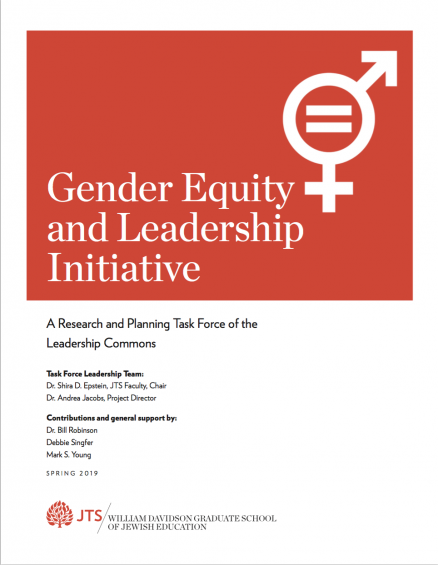 Our purpose is to enable entrepreneurs to bring bold Jewish ideas to light. We help them reach Up to people in new ways that are meaningful, more inclusive, and create a brighter future for our Jewish community and the world we share.
Recent Posts
Share This Story, Choose Your Platform!