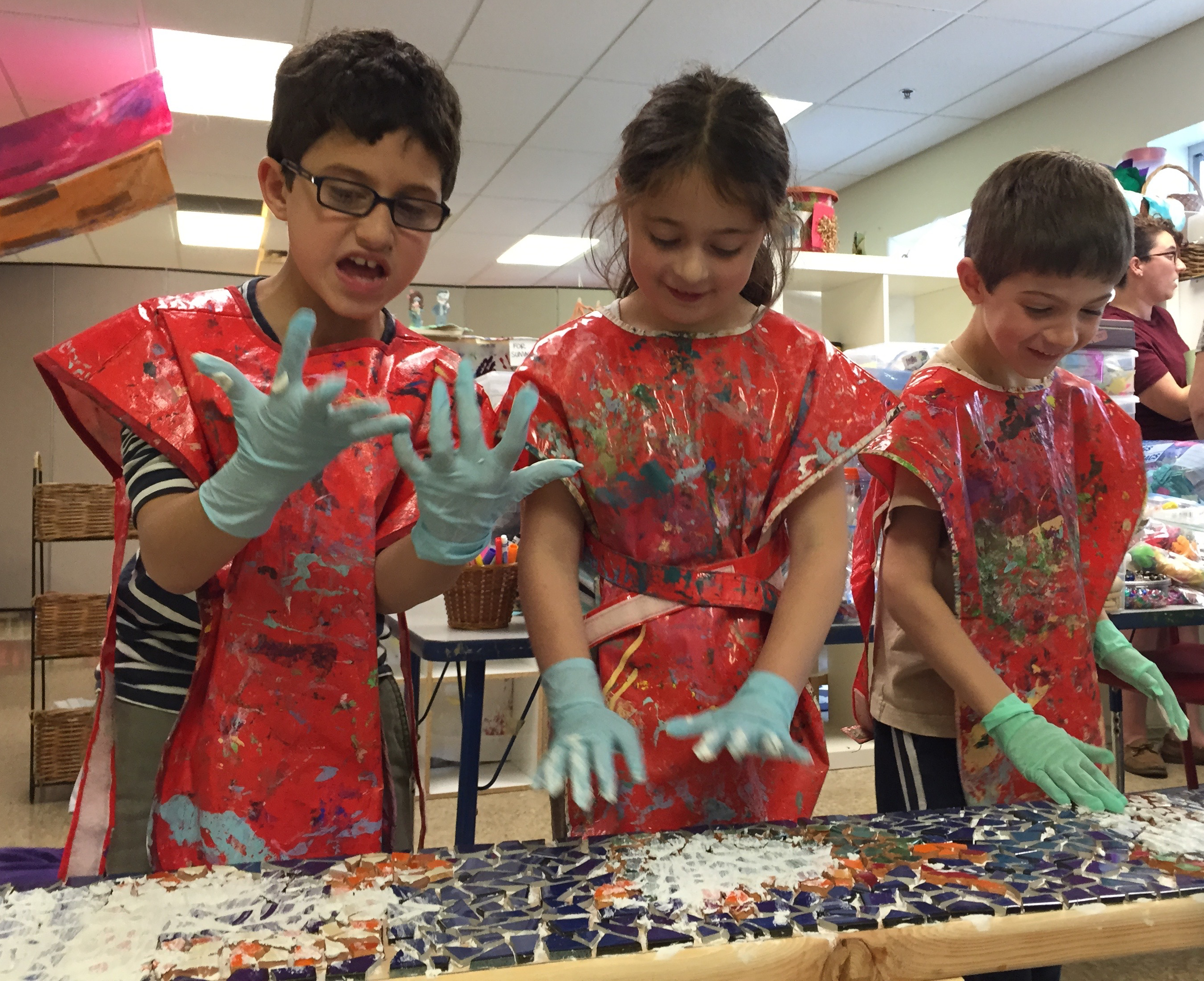 SUMMARY
The Jewish Enrichment Center is pioneering a groundbreaking model of Jewish community and learning for children and families, rooted in empathy, text study, and creative expression.
By valuing the whole child in Jewish learning, inspiring the child to be co-creator of a Judaism that grows and changes through the centuries, and building the capacity of adults and families to partner with children in this endeavor, we develop strong, confident children and families who recognize themselves as powerful change agents in a dynamic Judaism.
jewish.enrichment.center@gmail.com
Share This, Choose Your Platform!