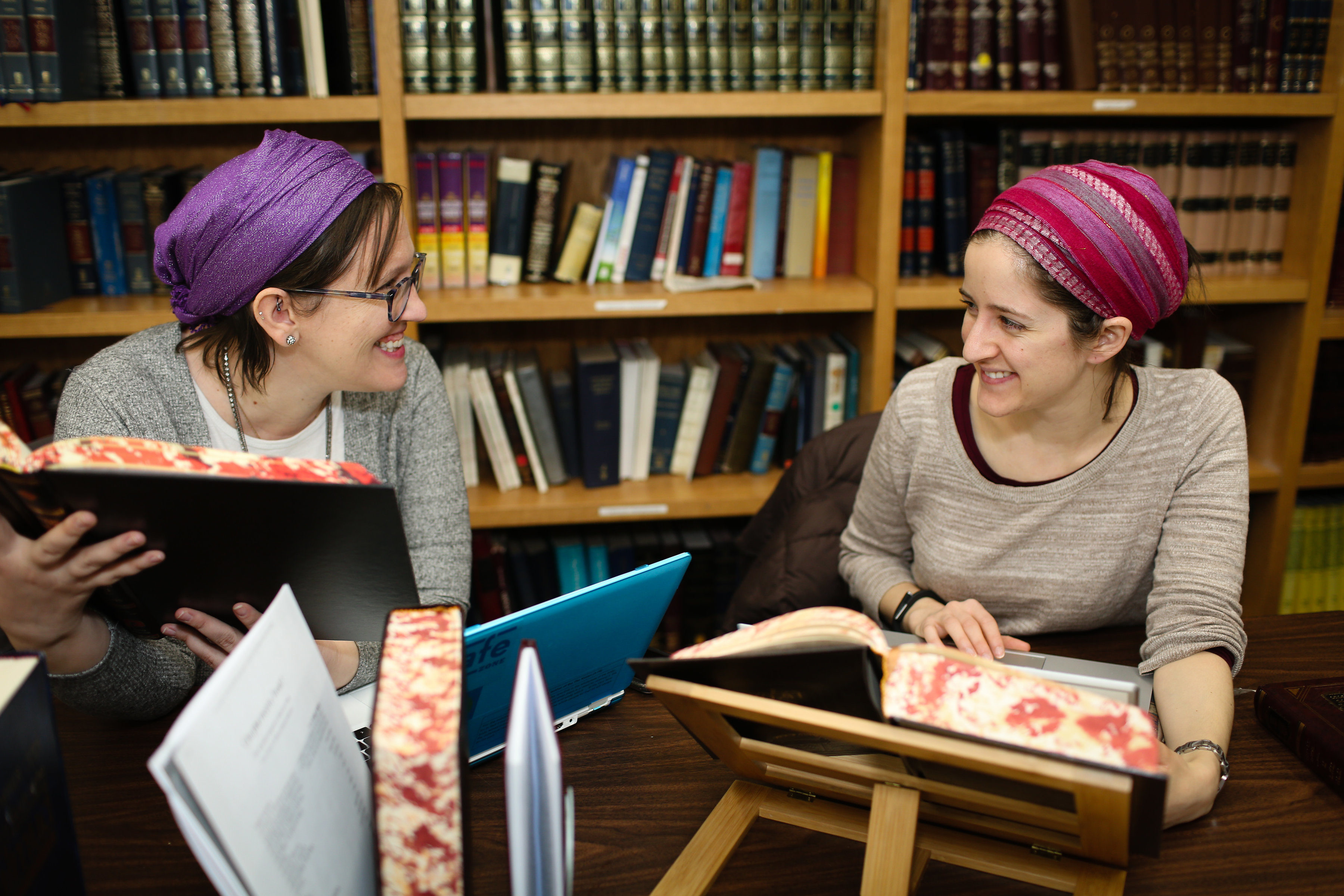 SUMMARY
Maharat was founded in 2009 as the first yeshiva to ordain women to serve as Orthodox clergy, after the ordination of Rabba Sara Hurwitz by Rabbi Avi Weiss and Rabbi Daniel Sperber. By providing a credentialed pathway for women to serve as clergy, we increase the community's ability to attract the best and brightest into the ranks of its rabbinic leadership. In addition, by expanding the leadership to include women, we seek to enliven the community at large with a wider array of voices, thoughts and perspectives.
Now in its 10th year, Maharat has graduated 34 women who are serving as clergy in synagogues, schools, hospitals, universities and Jewish communal institutions. There are 30 more students in the pipeline preparing to change the landscape of Orthodox Judaism and the community at large.
LeadershipRabba Sara Hurwitz
Share This, Choose Your Platform!