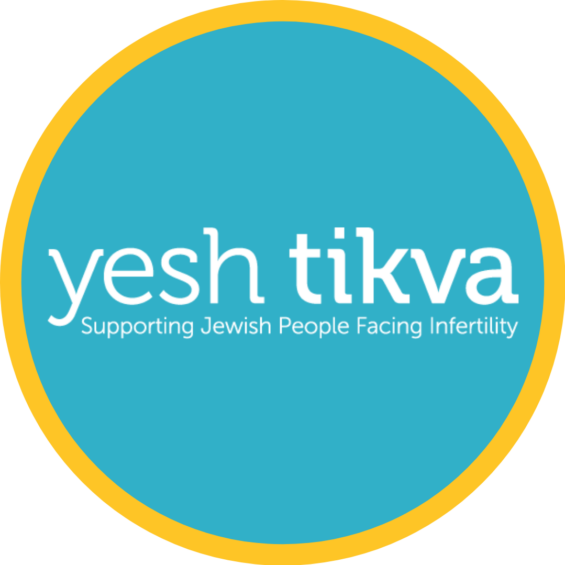 Summary
Yesh Tikva, Hebrew for "There is Hope," was established to end the silence and create a Jewish Community of support.
Their primary goals are:
1) To provide free, professional psychosocial services and resources to those struggling with infertility.
2) To raise awareness and sensitivity about infertility throughout the Jewish community.
Yesh Tikva works to provide those thrown into the world of infertility with navigational tools to cope emotionally and practically along this journey. Resources include support groups, platforms for sharing personal stories, educational guides, and events.