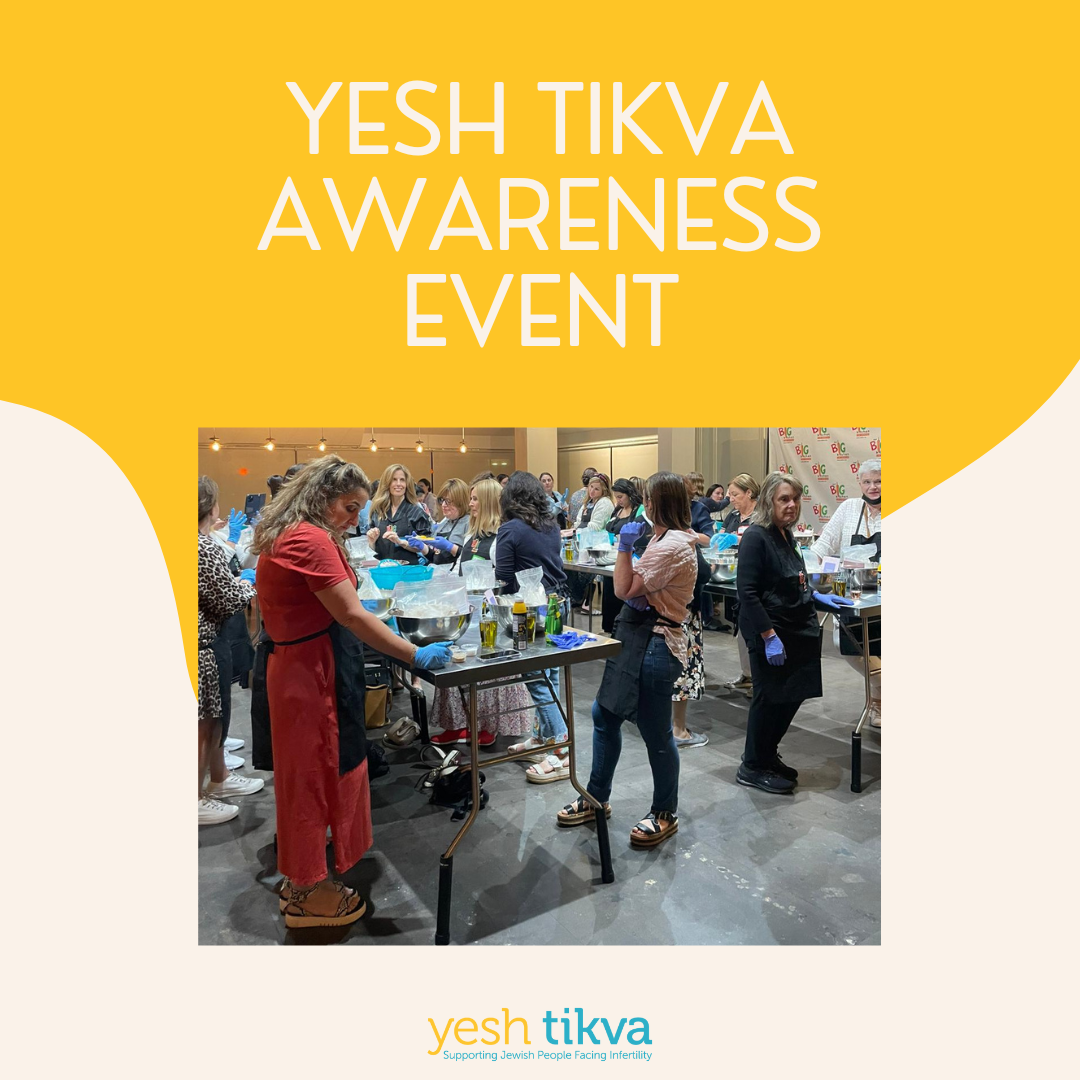 BOLD JEWISH IDEA
Yesh Tikva, Hebrew for "There is Hope," was established to end the silence and create a Jewish community of support for all Jewish people facing fertility struggles. Yesh Tikva provides free professional psychosocial services, resources and tools to those struggling with fertility and raises awareness and sensitivity on the subject throughout the Jewish community. Cultivating a community for those facing infertility and for their family and friends, to share, educate and empower ourselves in reproductive health and emotional wellbeing.
LeadershipGila Muskin Block
Share This, Choose Your Platform!