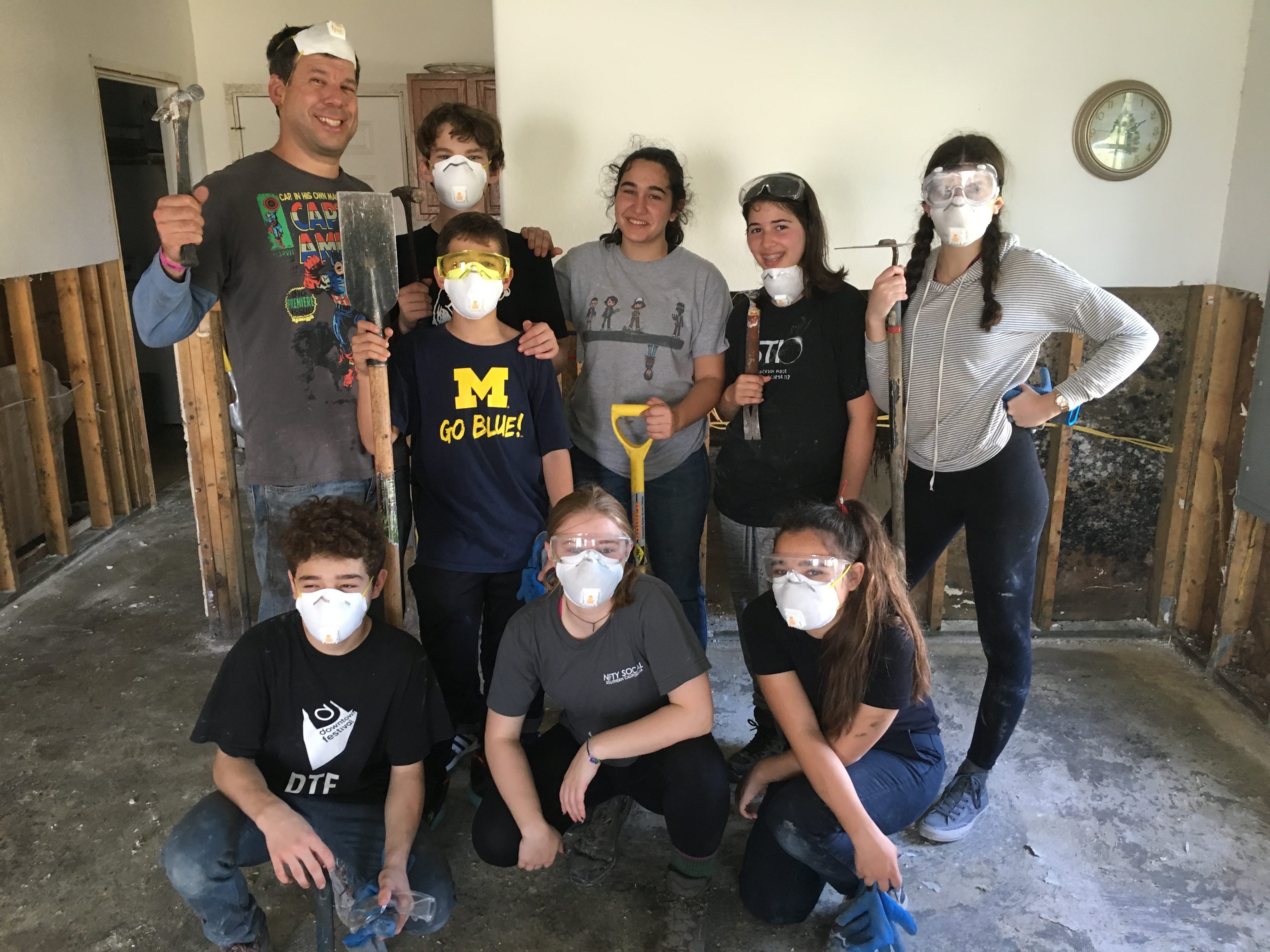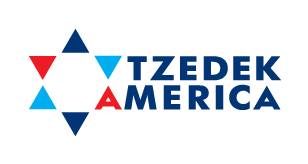 BOLD JEWISH IDEA
Strengthen Jewish identity in young people through immersive social justice experiential education
WHAT IT LOOKS LIKE
Tzedek America offers national, residential gap year experiences based in Los Angeles, allowing young adults the opportunity to lifelong skills to build a purposeful life while building a better world.
Through national and international travel, social justice internships, adventure programming and shared responsibilities, participants learn valuable life skills and begin to see and experience firsthand the social, environmental and economic challenges facing the United States today.
LeadershipAvram Mandell and Josh Steinberg
Executive Director, Founder and Assistant Director of Programming
Share This, Choose Your Platform!