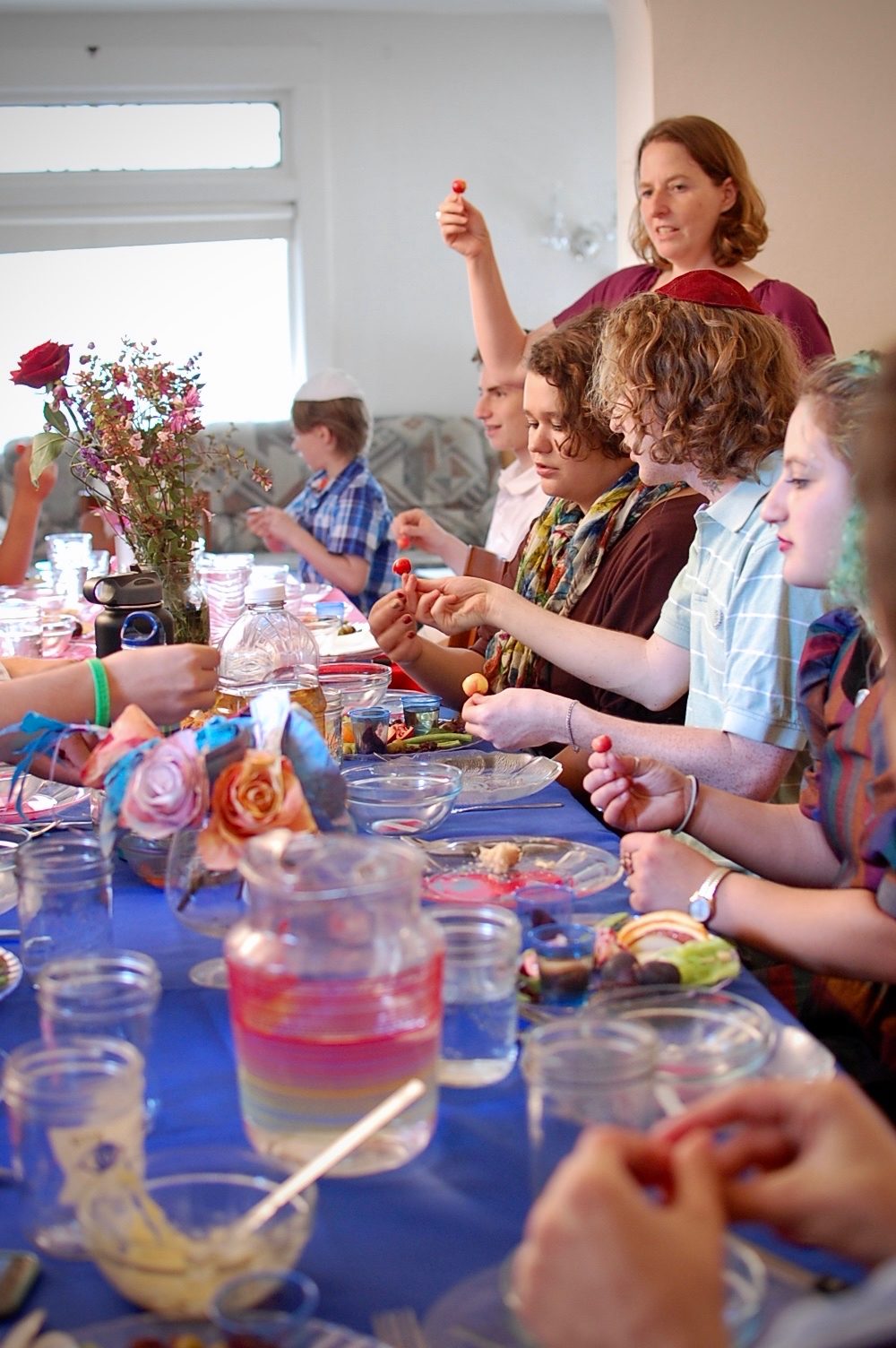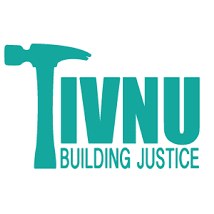 BOLD JEWISH IDEA
The first domestic Jewish gap year to create a more just society, a more vibrant Judaism, and more resilient young adults.
WHAT IT LOOKS LIKE
The Tivnu Gap Year's 25 custom-matched internships make sure participants are working on the topics most meaningful to them. Hands-on, grassroots, yearlong, internships, coupled with thought-provoking experiential education program make sure Tivnuniks become part of the community they're working with. This, coupled with the diverse community they build together in the Tivnu homes, makes the Jewish context relevant: real social justice work, for real stakes, with real impact.
LeadershipSteven Eisenbach-Budner
Share This, Choose Your Platform!