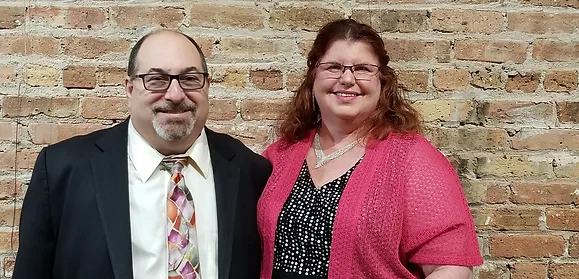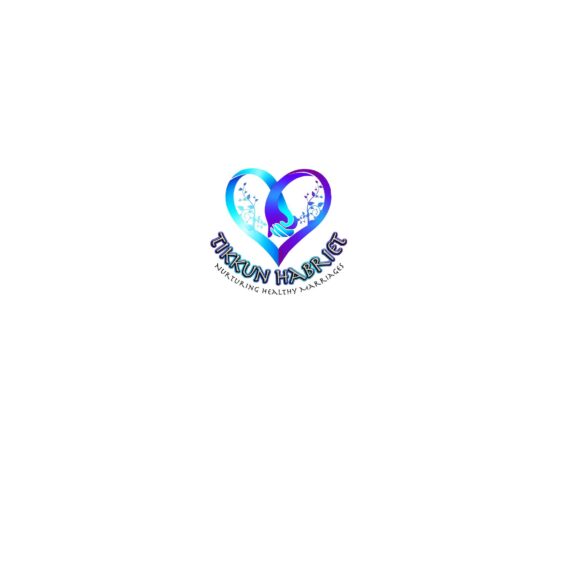 BOLD JEWISH IDEA
Tikkun HaBriet is an organization committed to the continued nurturing of healthier marriages. It is empowered by gathering individual talents and gifts to promote and spread healing and a source of hope through the Tikkun HaBriet community. Their mission is to:
Nurture Healthier Relationships and Strengthen Marriages
Be a source of hope for couples in need
Be a resource to the Jewish Community
Be inclusive of all couples of all forms and faith
Share This, Choose Your Platform!