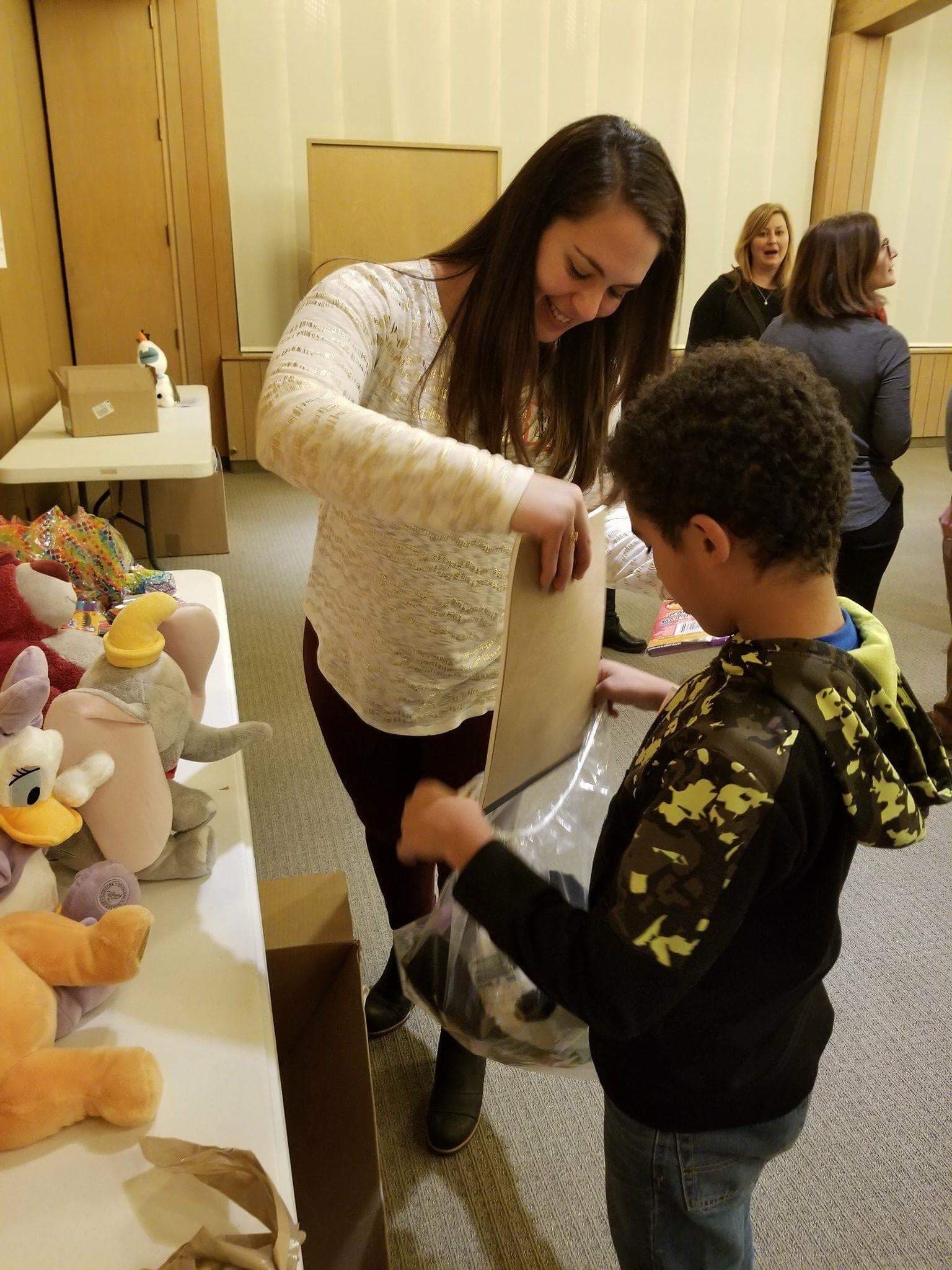 Bold Jewish Idea
Encourage the Jewish community to build a more just Milwaukee through study, action, and civic engagement.
What it looks like
By working with other Jewish and local service organizations, Tikkun Ha-Ir strives to alleviate the pressing needs of those most vulnerable in the Milwaukee area. They engage local Jewish community to be thoughtful, active residents through food justice programs, service learning for teens and adults, and supporting those in crisis.
LeadershipSami Stein Avner
Share This, Choose Your Platform!