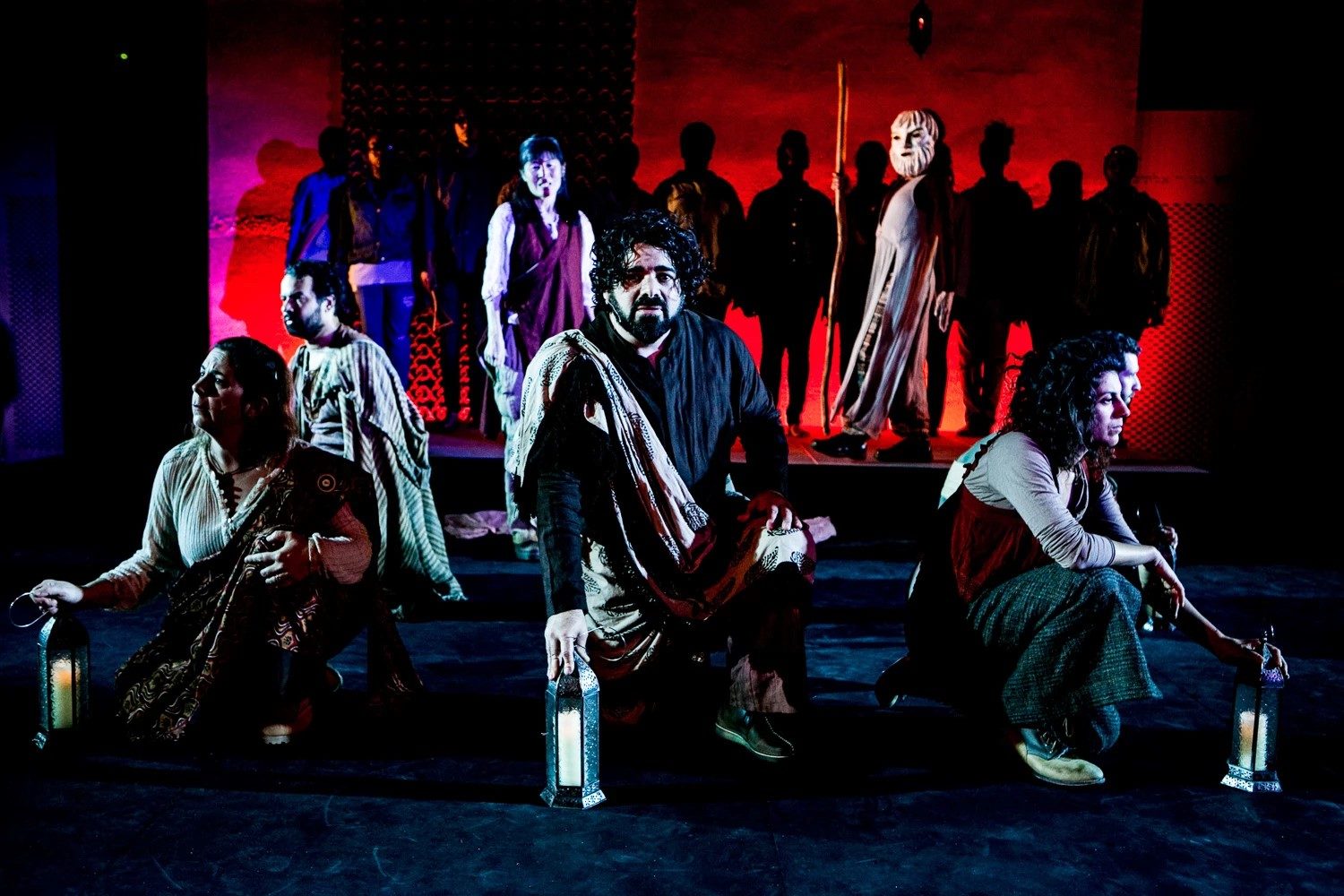 BOLD JEWISH IDEA
theatre dybbuk creates provocative performances and innovative educational encounters that explore Jewish thought to illuminate universal human experience.
WHAT IT LOOKS LIKE
theatre dybbuk's flagship program is their large multidisciplinary theatrical events, inspired by Jewish thought, history, and rituals, that are developed over the course of 1-3 years by a diverse ensemble. These challenging, provocative works, created by a dedicated group of artists from a variety of backgrounds and experiences, speak to contemporary concerns around justice, equity, and identity in our world.
Share This, Choose Your Platform!