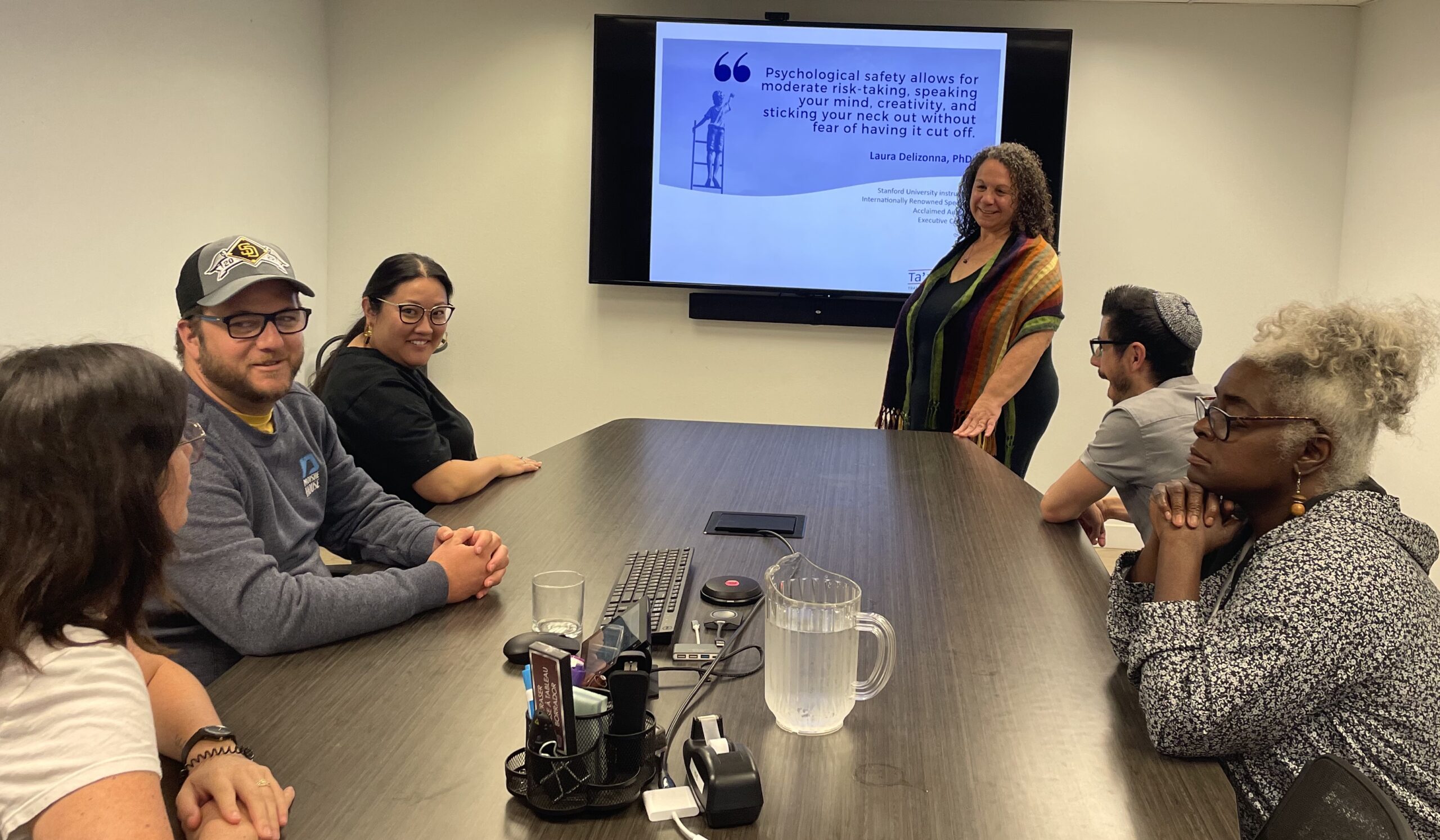 BOLD JEWISH IDEA
We strive to transform Jewish life by equipping institutions and individuals with the resources they need to build healthy, safe, and equitable workplaces and communal spaces.
Through training, education, consultation and referrals, we apply frameworks of Jewish wisdom and accountability, helping communities live into alignment with their values.
Share This, Choose Your Platform!