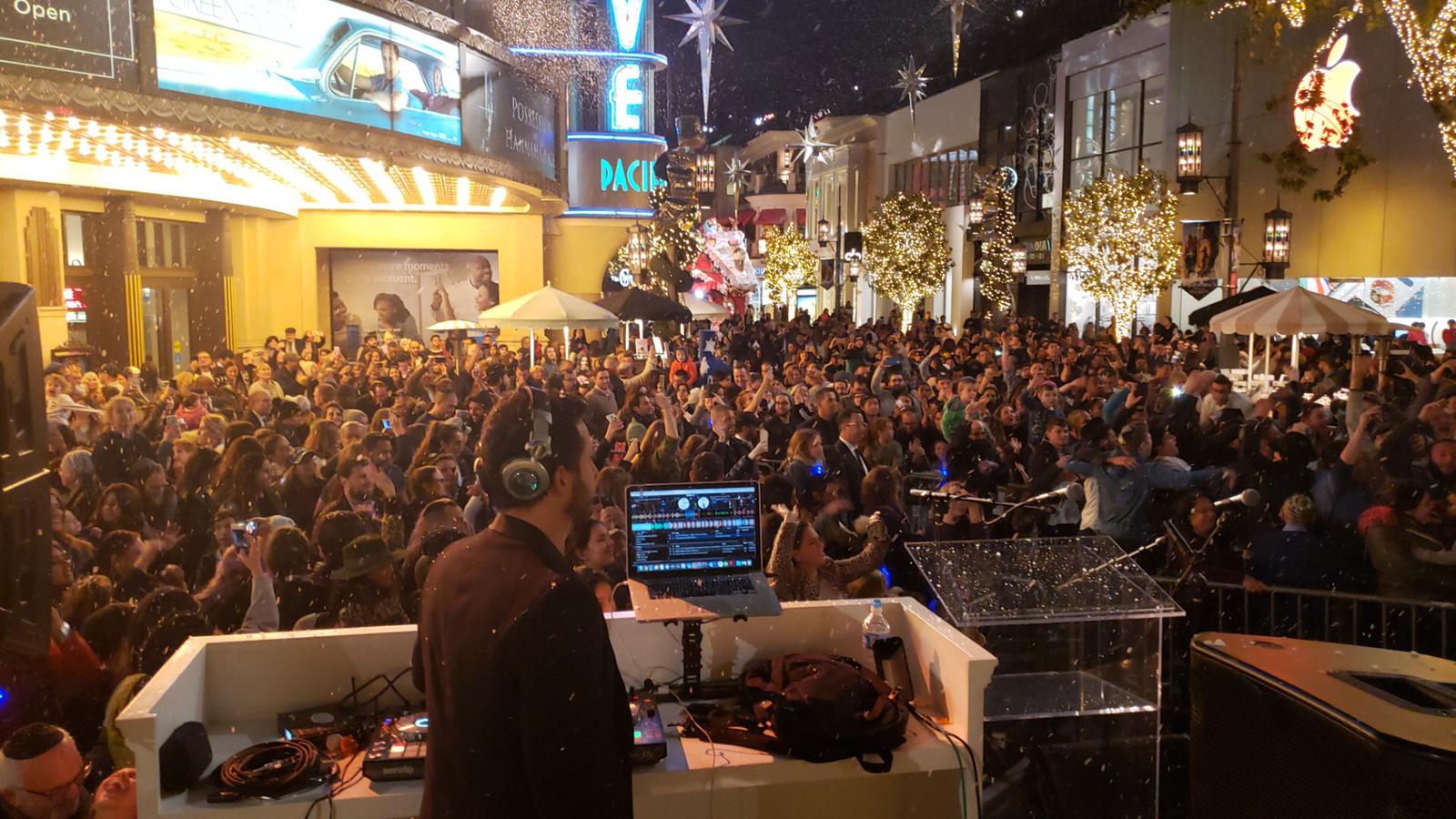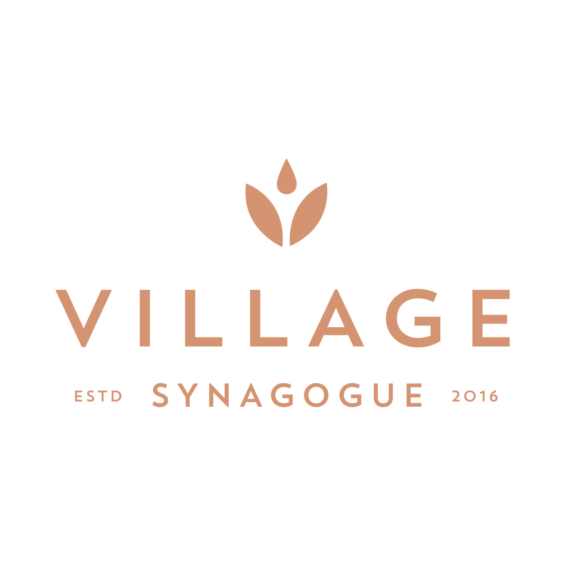 Summary
The Village is dedicated to creating the ultimate Jewish experience for millennials through spectacular events, products, and outstanding educational, spiritual, and social opportunities.
Inspired by the Chabad philosophy and the vision of the Lubavitcher Rebbe, who believed that every Jew should have the opportunity to learn and explore their cherished Jewish identity, and taught us that every Mitzvah and kind deed, every word of love, every candle lit, every child educated, and every soul ignited, makes cosmic changes in this world for all eternity.
info@villagesynagogue.com
Share This, Choose Your Platform!