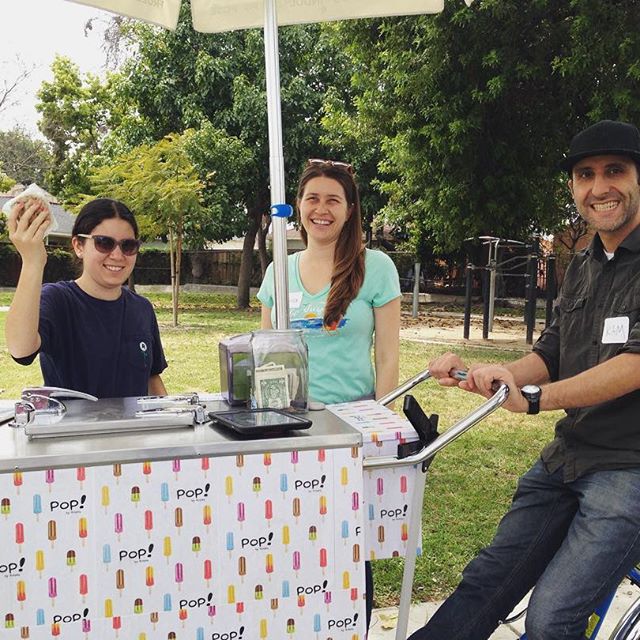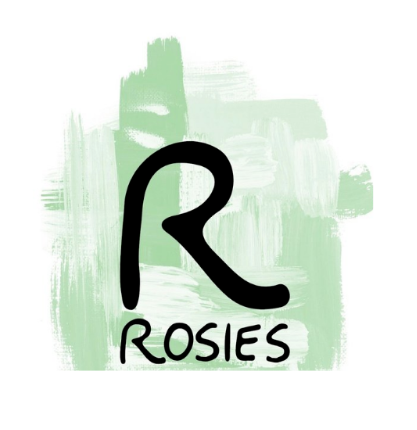 Summary
ROSIES uses the term diverse abilities™ to promote an open and positive approach to working with colleagues, including those with a disability. They focus on ability – including the expertise, experience, insight, potential, and unique perspective that a person can contribute to the job a person is being hired to do.
LeadershipJeffrey Sobrato
Share This, Choose Your Platform!