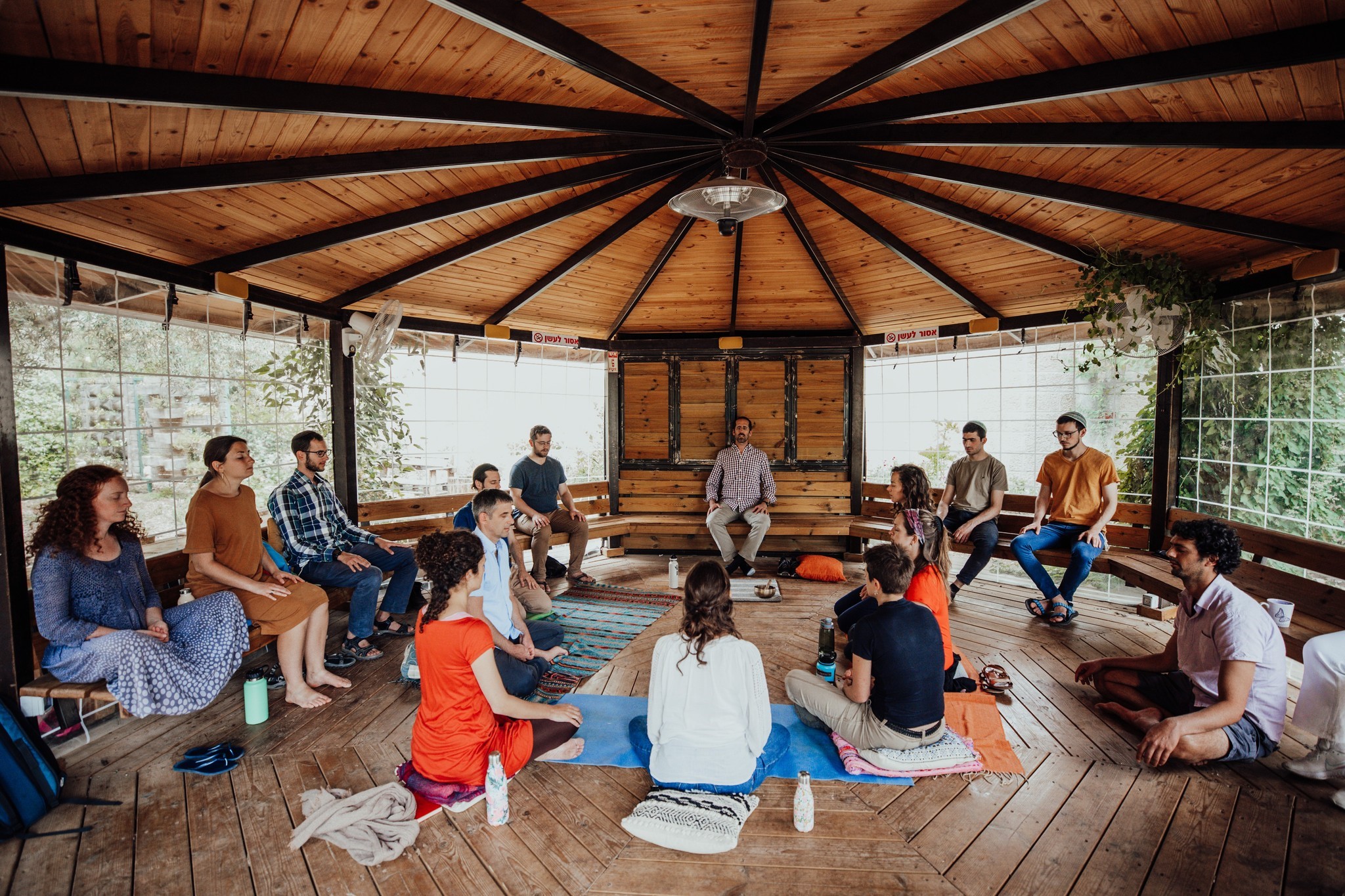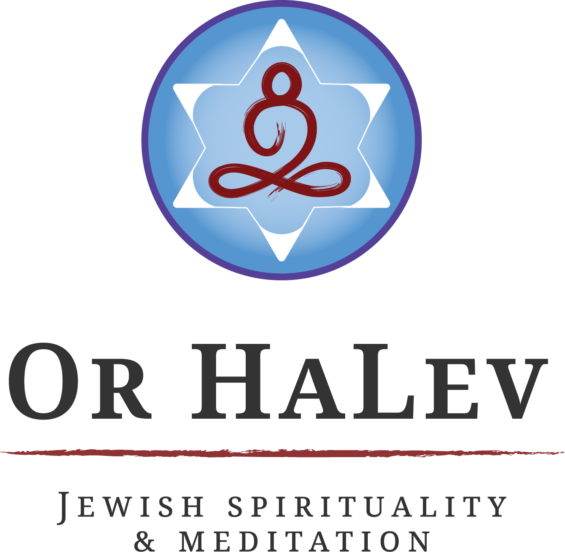 BOLD JEWISH IDEA
At Or HaLev, we believe that Judaism is a precious resource for crafting a meaningful life, and a gateway to transformative spiritual practice. We teach contemplative, pluralistic, connective Judaism as a way of life.
LeadershipRabbi Dr. James Jacobson-Maisels
Founder and Executive Director
Share This, Choose Your Platform!