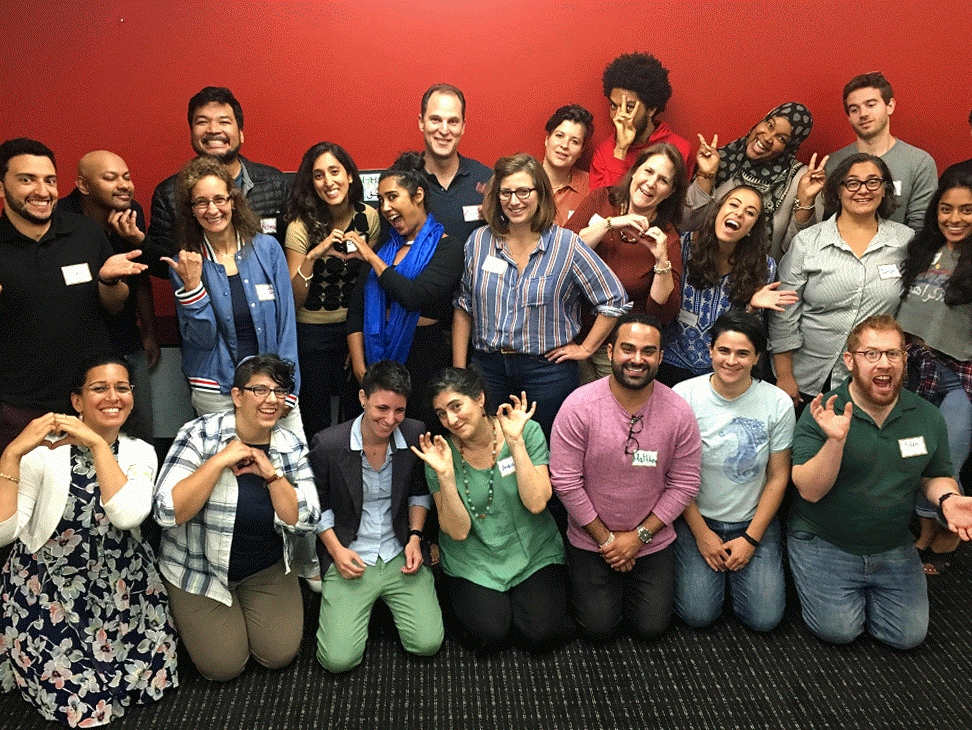 SUMMARY
NewGround: A Muslim-Jewish Partnership for Change empowers Jewish and Muslim change-makers with the skills, resources, and relationships needed to improve Muslim-Jewish relations and strengthen cooperation on issues of shared concern. Through a professional fellowship, high school leadership council and innovative public programming, NewGround impacts a broad political and religious spectrum of Muslims, Jews and the institutions.
info@muslimjewishnewground.org
Share This, Choose Your Platform!