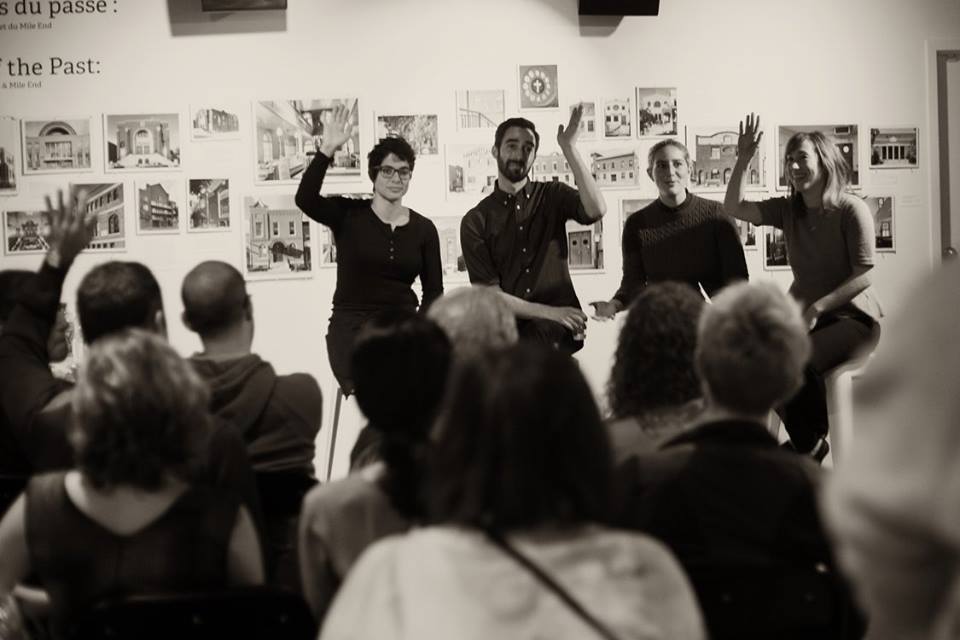 BOLD JEWISH IDEA
An accessible gateway to learn about and interact with Montreal's diverse Jewish stories, heritage, art, and community.
WHAT IT LOOKS LIKE
The Museum of Jewish Montreal aims to be the lynchpin that unleashes groundbreaking the Jewish culture of Montreal to the world. By building a rich ecosystem of art, culture, and creativity that makes living and being Jewish in Montreal more meaningful, they connect Jews to their past, present, and future. Visitors become more knowledgeable about their heritage, more comfortable and confident about their diverse and complex future, and more empowered to engage with their own stories and identities.
Share This, Choose Your Platform!