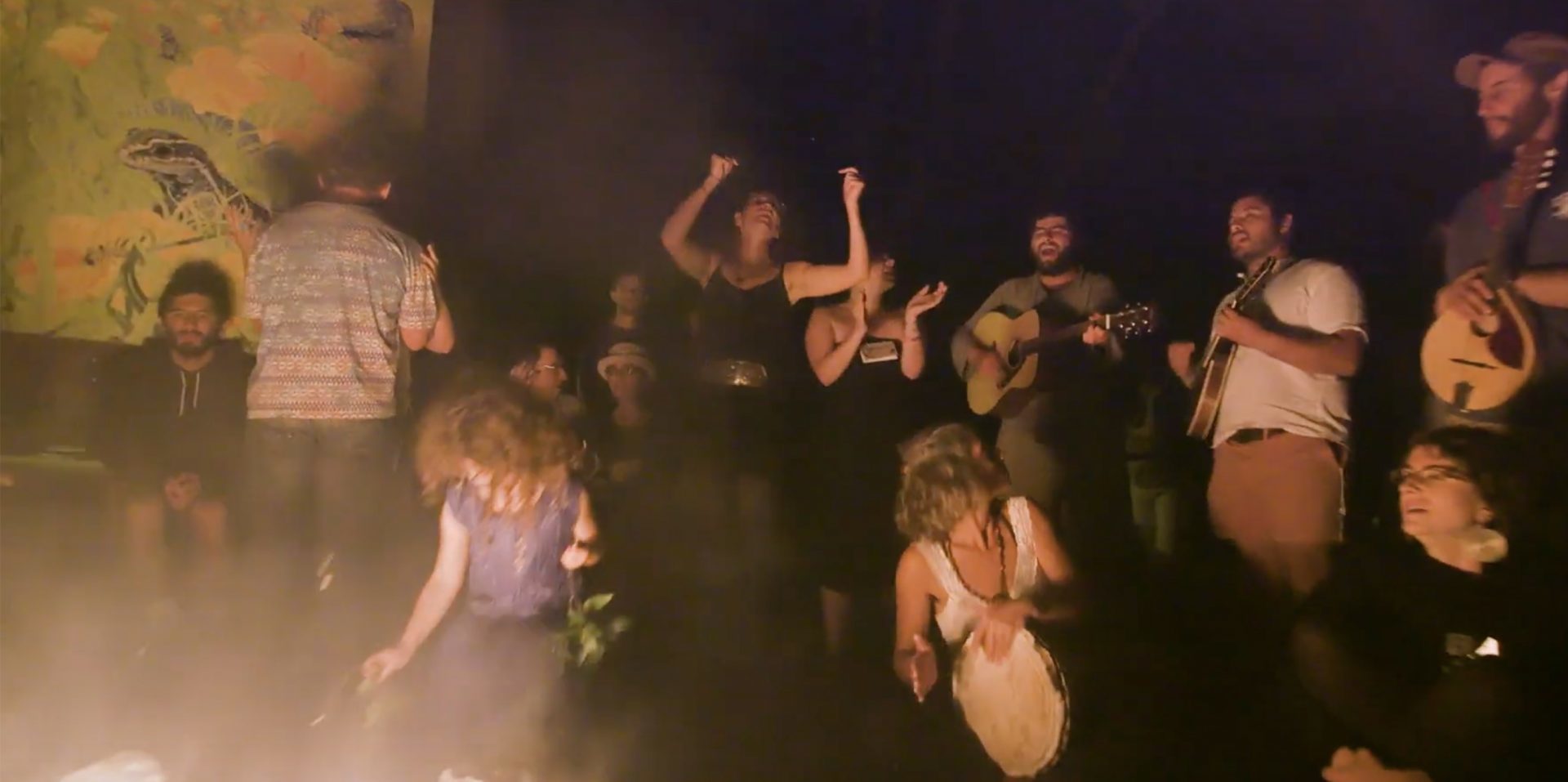 Bold Jewish Idea
Mitsui Collective builds resilient community through embodied Jewish practice and somatic antiracism.
What it looks like
Mitsui Collective brings the tools of embodied practice into the experience of Jewish life and learning through our bodies and into the healing-centered work of addressing how our experiences of Judaism and Jewish community are impacted because of the bodies we are in. They seek to redefine the spaces and modalities through which Judaism prepares, supports, and nourishes both the individual and the collective for greater health, resiliency, and wellness in body and soul.
LeadershipYoshi Silverstein
Founder & Executive Director
info@mitsuicollective.org
Share This, Choose Your Platform!