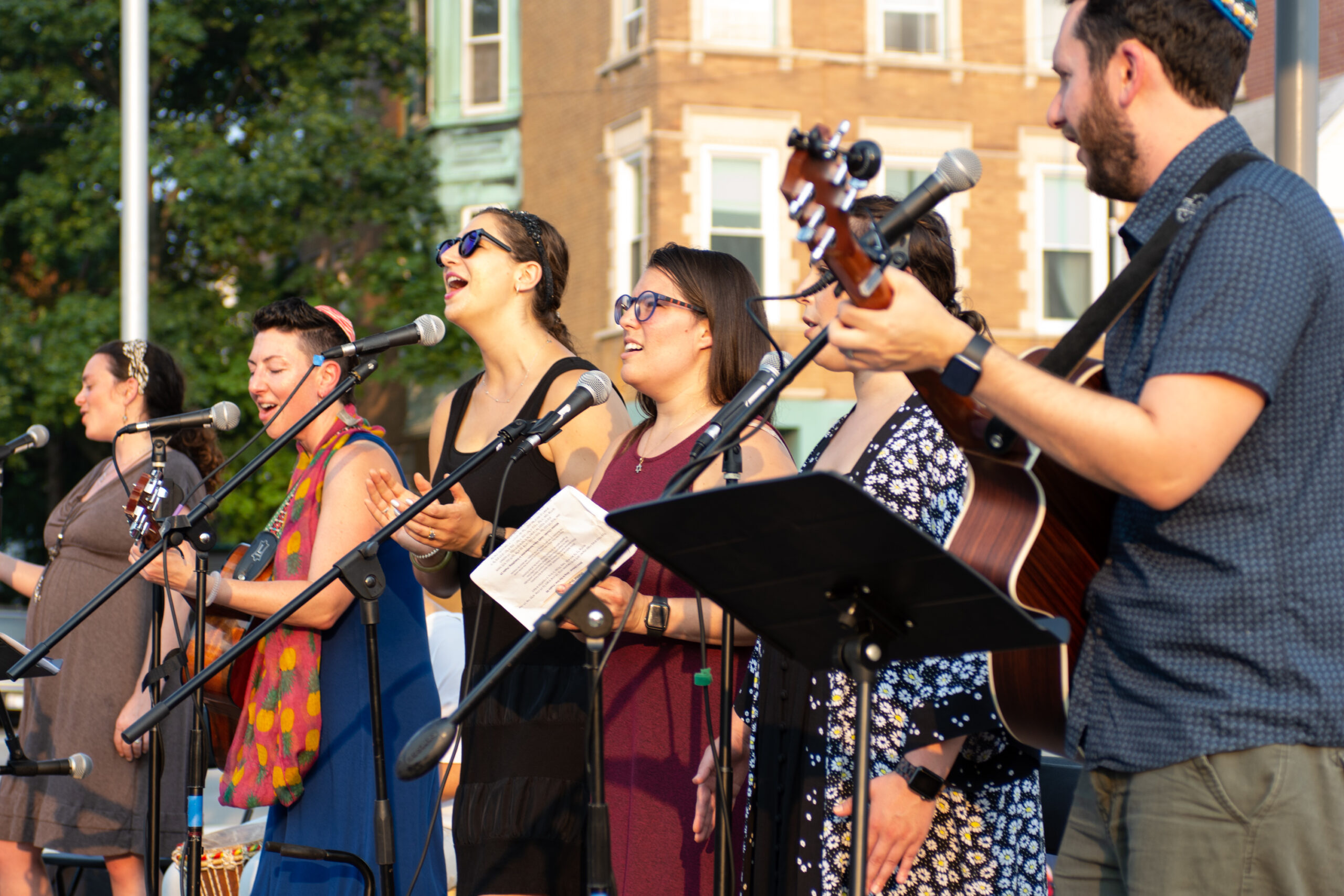 BOLD JEWISH IDEA
To lead people toward more purposeful, more connected, and more inspired lives. We create Jewish spaces to bring your whole self, and be part of something larger than yourself. As we connect to one another and to a life-affirming Jewish tradition, we breathe new life into Judaism and we change the world.
LeadershipRabbi Lizzi Heydemann
Share This, Choose Your Platform!