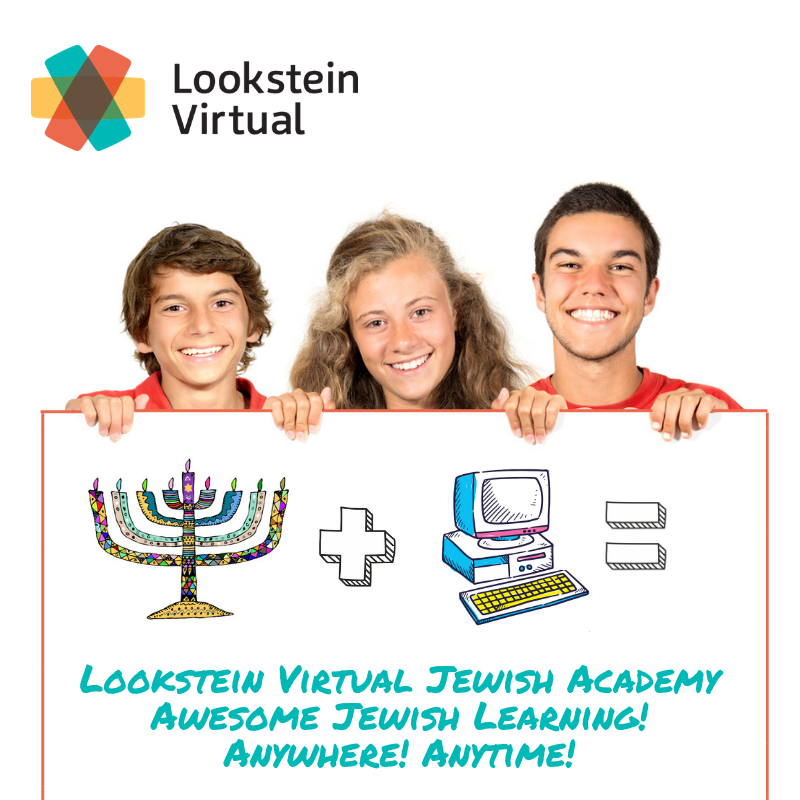 SUMMARY
Venture:  Lookstein Virtual Jewish Academy is an online school that seeks ways to harness technology to improve and democratize Jewish education.
Chana German is founder and director of Lookstein Virtual Jewish Academy, an award-winning online school for Jewish studies. She has worked at the intersection of Jewish education and educational technology for close to 20 years and lives with her family in Jerusalem.
Executive Director of The Lookstein Center for Jewish Education
Share This, Choose Your Platform!