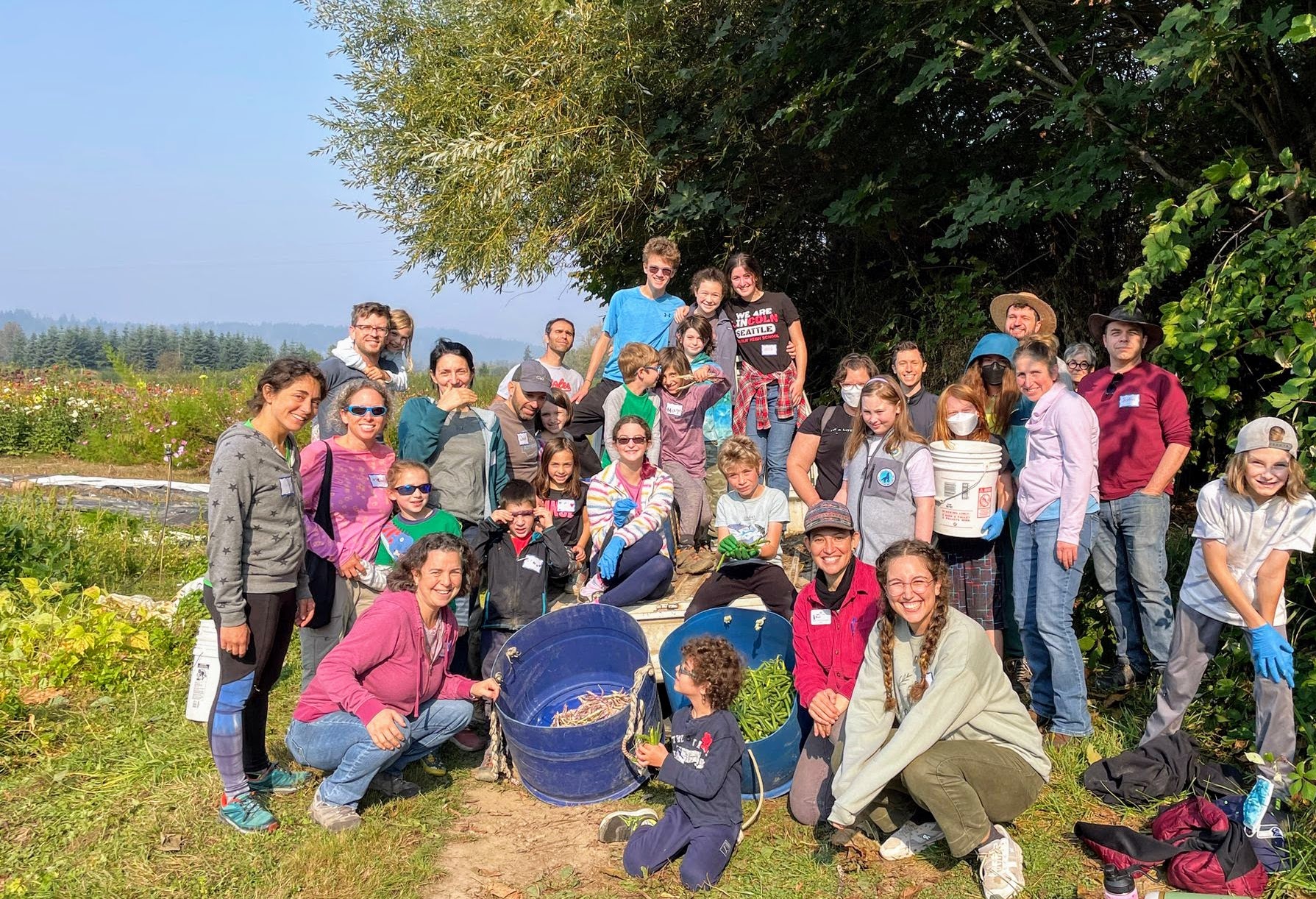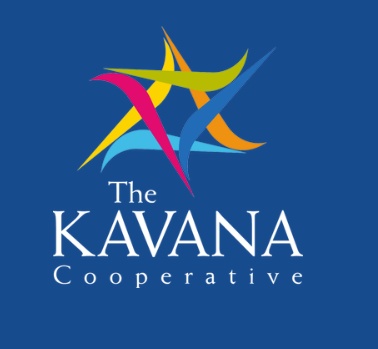 BOLD JEWISH IDEA
Kavana is an independent Jewish community in Seattle. They are building an innovative, relational, and intergenerational model community that empowers individuals to create a meaningful Jewish life and a positive Jewish identity. Kavana partners celebrate Jewish learning and holidays together through the lens of' personalized Judaism in a community context.
LeadershipRabbi Rachel Nussbaum
Share This, Choose Your Platform!