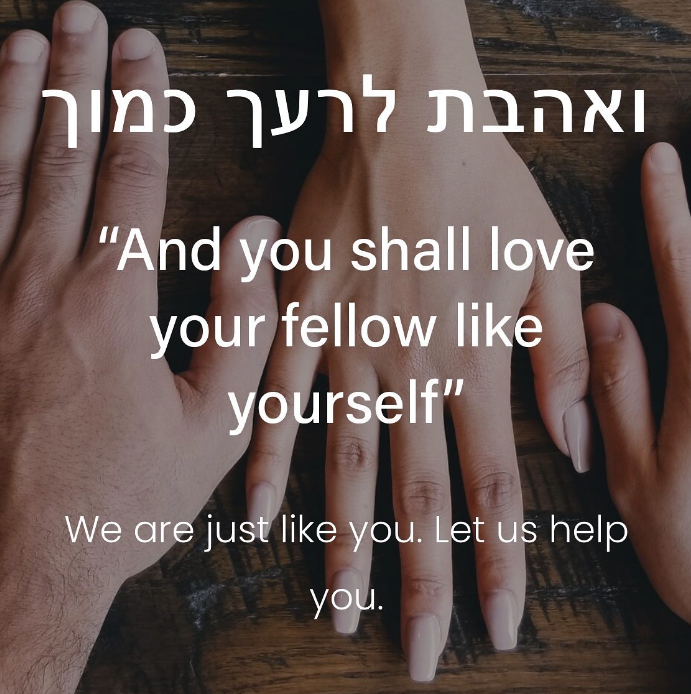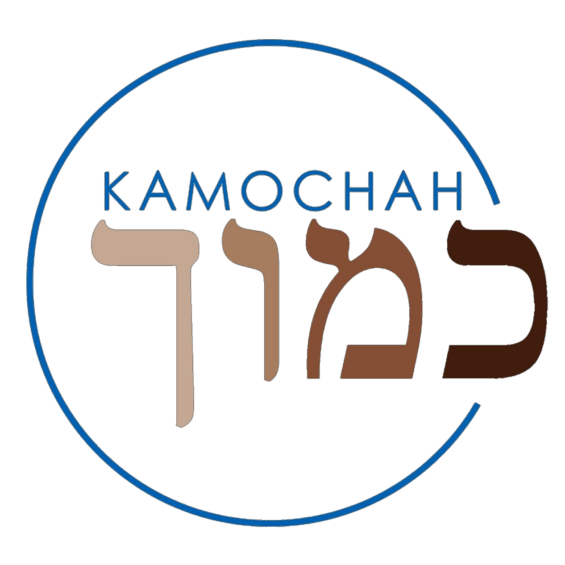 Summary
Kamochah exists to support Black Orthodox Jews and engage with the broader Orthodox community. They aim to give a voice to the Black Orthodox Jewish community and in so doing, help to build bridges, elevate souls, and propel our community towards justice and equity through Achdus. They envision a world where black Orthodox Jews are naturally integrated valued members of the Orthodox community.
LeadershipRabbi Isaiah Rothstein
Share This, Choose Your Platform!