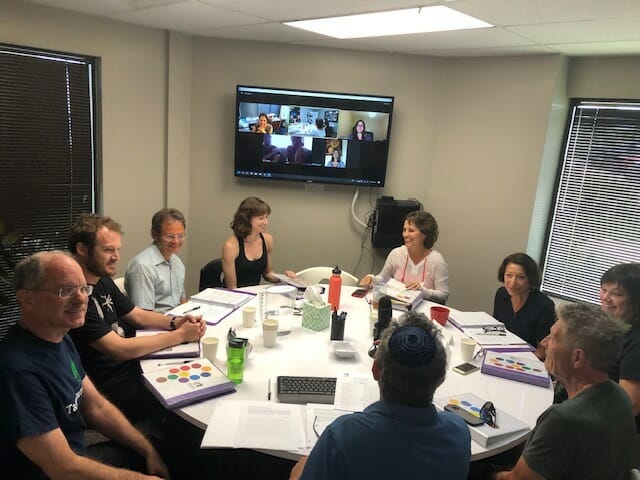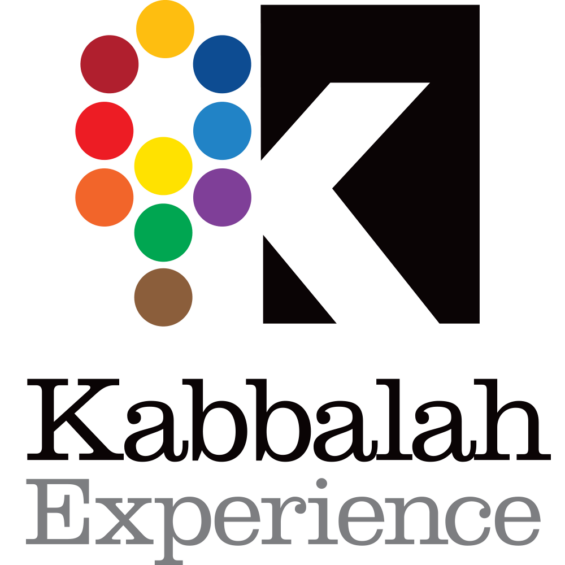 BOLD JEWISH IDEA
Kabbalah Experience is an inclusive and open spiritual learning center rooted in Jewish mysticism with branches in modern sensibility. Kabbalah Experience provides curriculum, classes, and events to help people access the wisdom of Transformative Kabbalah to live with greater awareness of and connection to themselves, others, and the world.
LeadershipMelanie Gruenwald
admin@kabbalahexperience.com
Share This, Choose Your Platform!