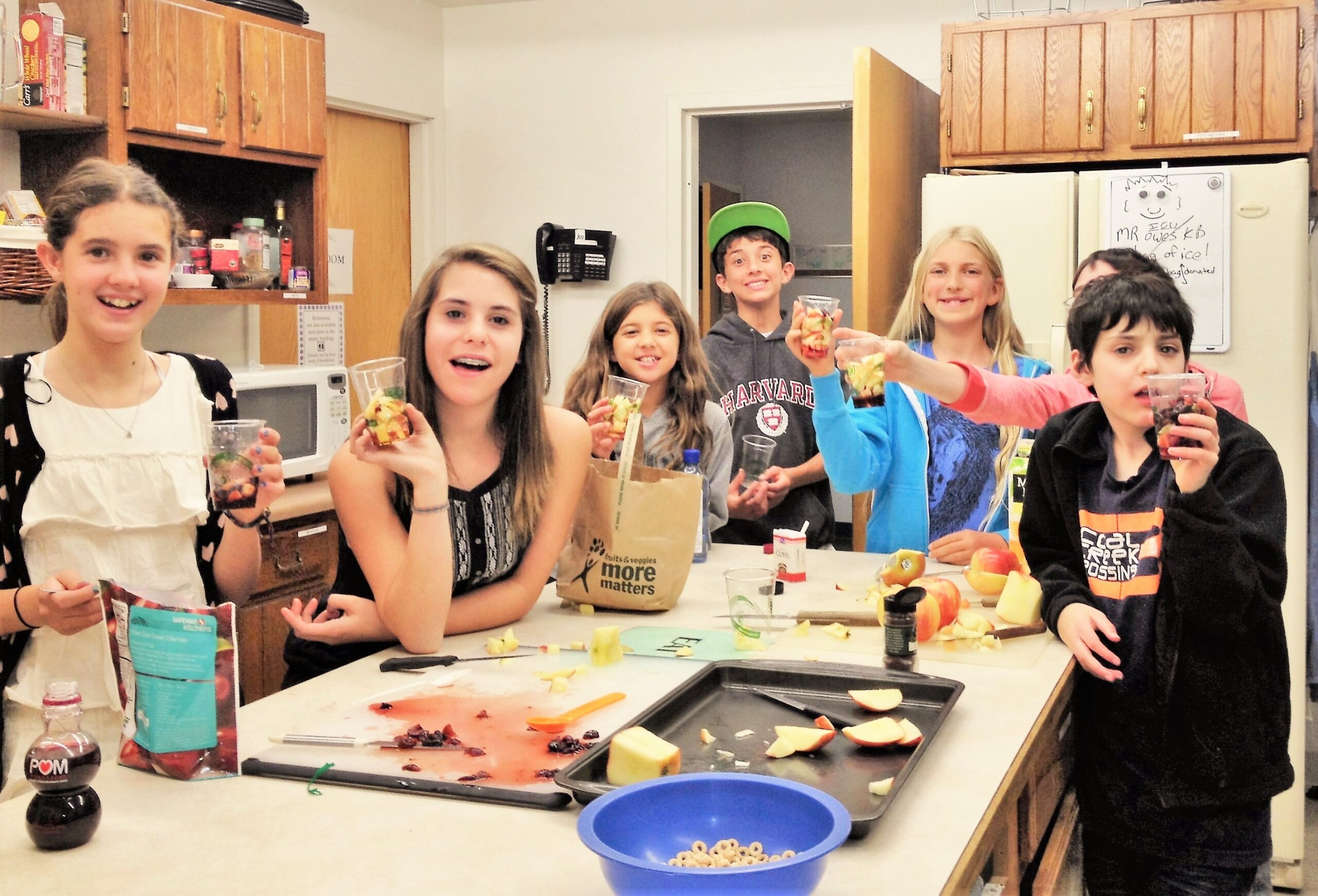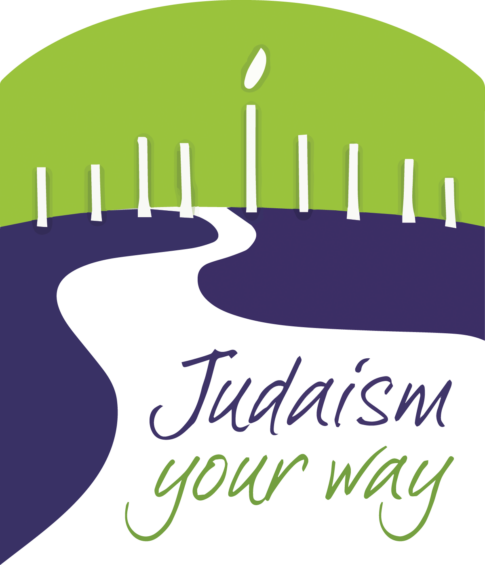 BOLD JEWISH IDEA
Judaism Your Way offers innovative opportunities for all Jews and loved ones seeking meaningful Jewish connection.
At Judaism Your Way, we're an open tent, embracing everyone who seeks a connection to Jewish life. Every day, we share transformative Jewish experiences and recognize ourselves as part of something relevant, whole, and sacred. There are many ways to be Jewish. At Judaism Your Way, we respect and include them all.
LeadershipJeremy P. Anderson
Rabbinic and Program Director
Share This, Choose Your Platform!