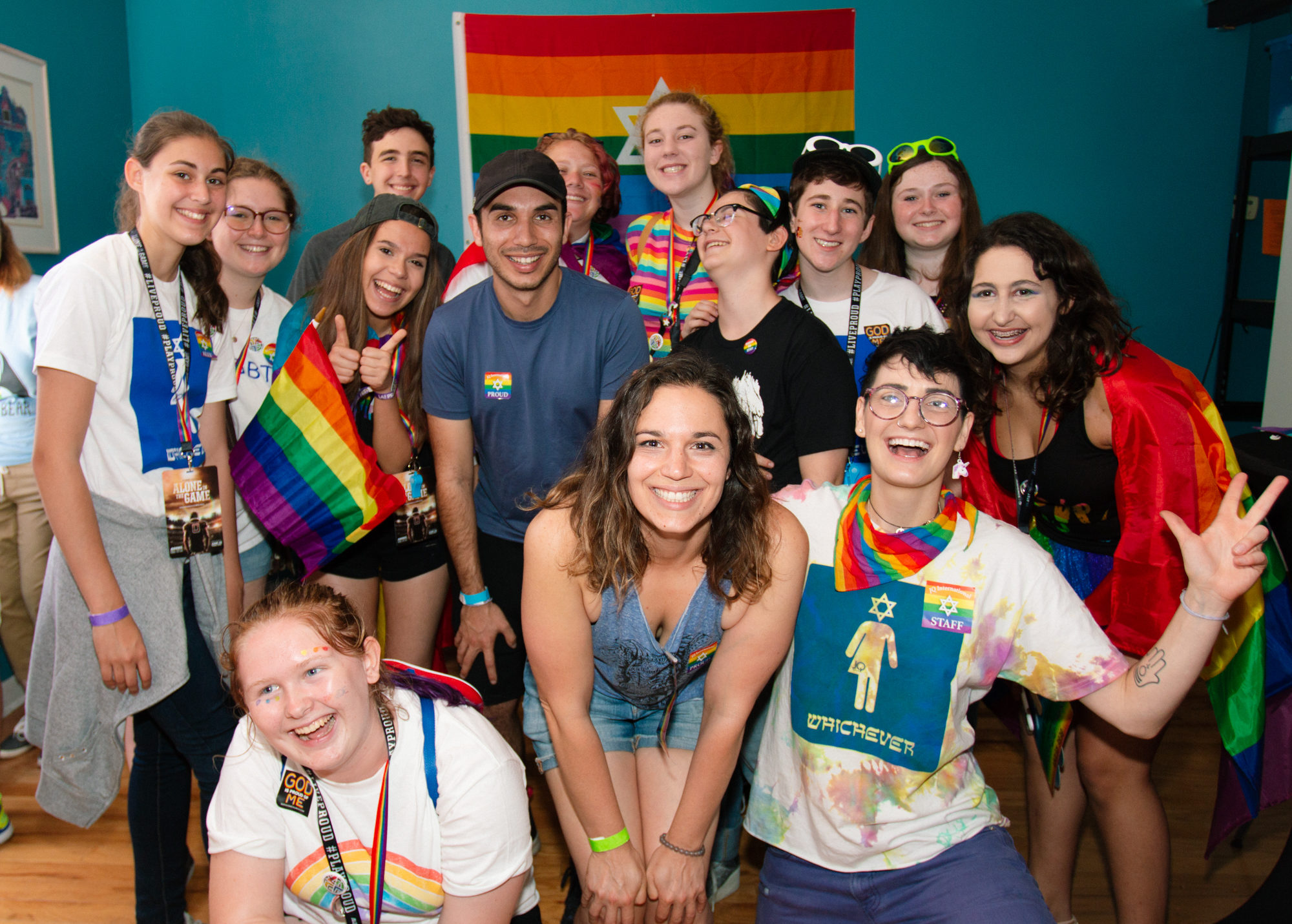 Bold Jewish Idea
Strengthen and celebrate the lives of LGBTQ+ Jews and allies
What it looks like
JQ celebrates the lives of LGBTQ+ Jews and their allies by transforming Jewish communities and ensuring inclusion through education, support, and identity-enrichment. From Shabbat dinners to holiday gatherings to educational panels to inclusion training for institutions, JQ's community engagement and identity-enriching programs and support services promote the healthy integration of LGBTQ+ and Jewish identities. JQ envisions a world where all LGBTQ+ Jews feel a strong sense of self, pride, and community – a place where LGBTQ+ Jews and their allies are supported by communities that embrace their needs and celebrate their unique gifts.
agellis@jqinternational.org
Share This, Choose Your Platform!