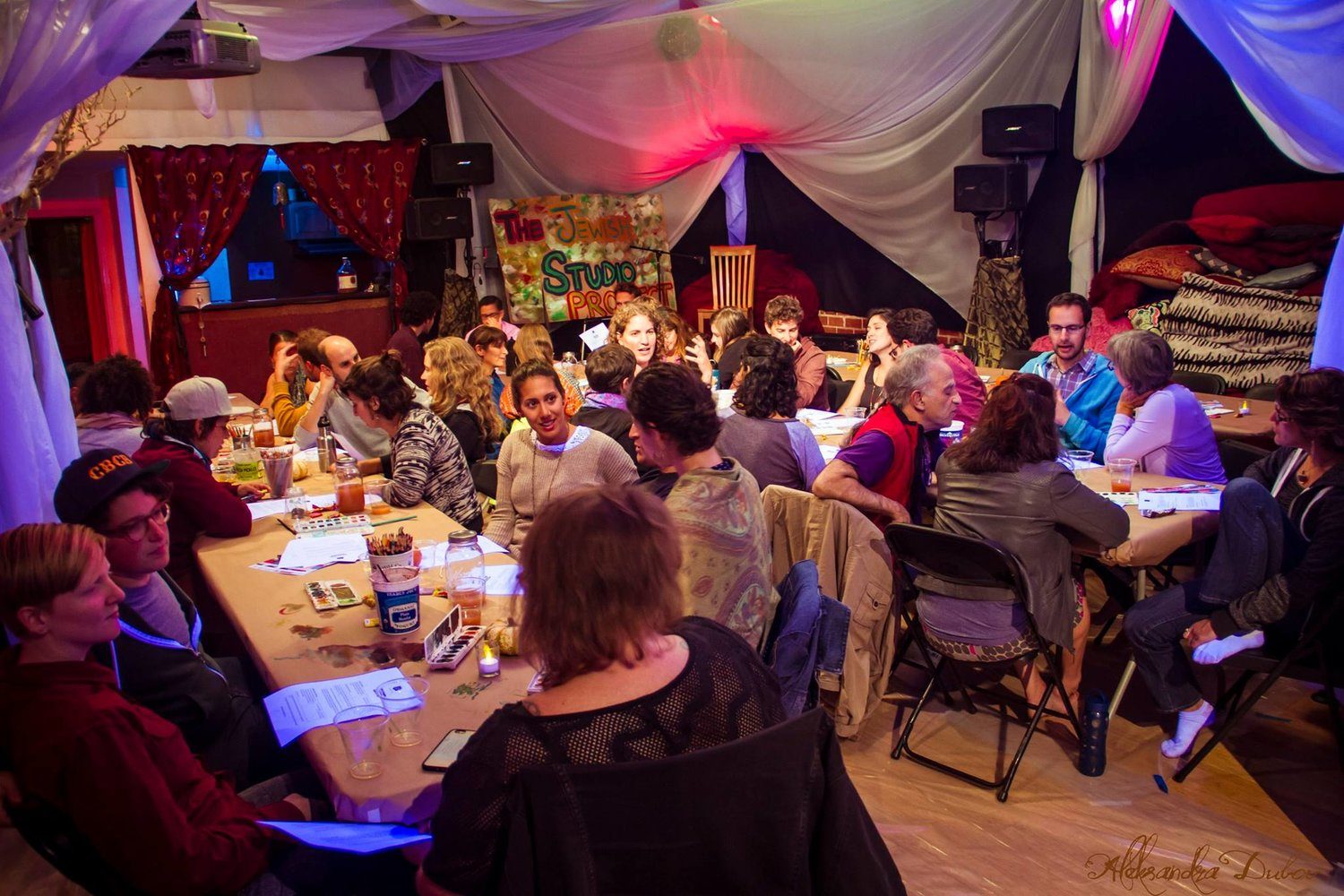 SUMMARY
The Jewish Studio Project (JSP) was created to provide a new entryway into Judaism – one in which creativity is a pathway for connecting to tradition, cultivating community and, ultimately, bringing more good into the world. Judaism belongs to all of us. It requires all of our voices. JSP's innovative framework fosters creative empowerment and ownership over Jewish tradition and opens up access to those who have for too long felt on the margins of the Jewish experience.
Part urban art studio, part house of Jewish learning, part spiritual community, JSP activates creativity in individuals and communities to make life more meaningful, Judaism more vibrant and the world more just.
LeadershipJeff Kasowitz, Rabbi Adina Allen
Co-founder and Executive Director; Co-founder and Creative Director
info@jewishstudioproject.org
Share This, Choose Your Platform!