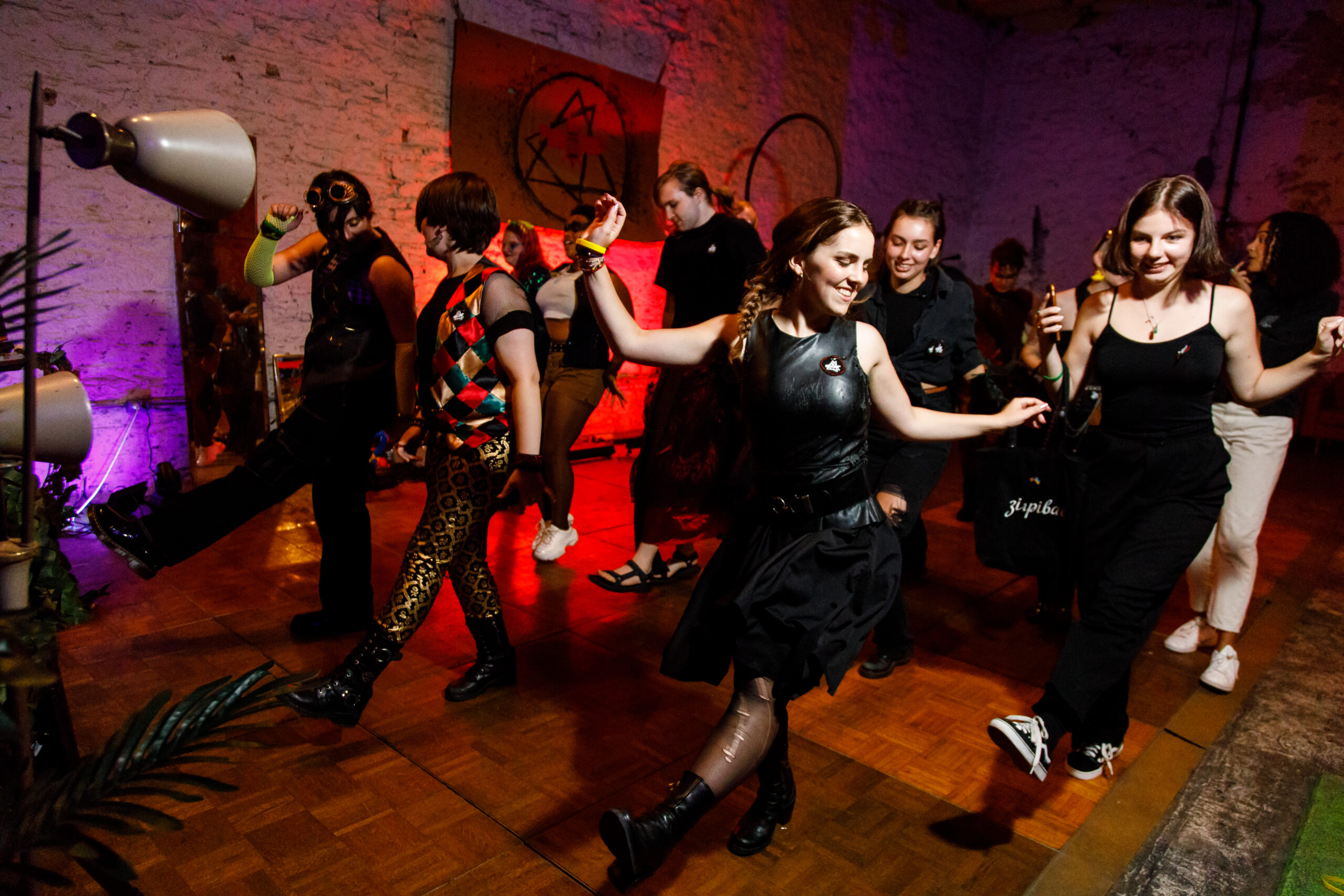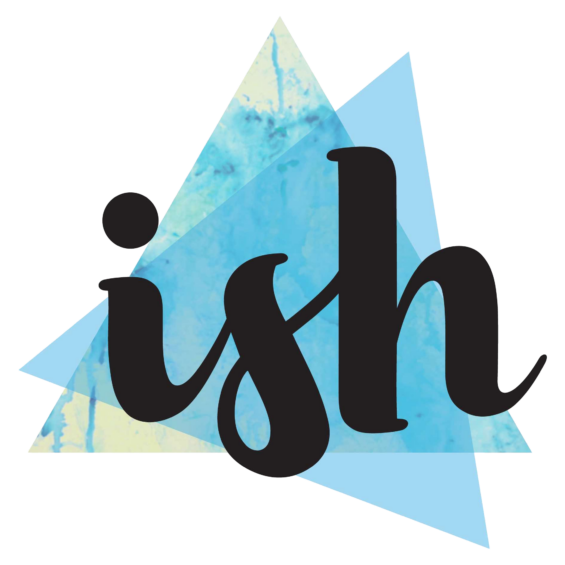 BOLD JEWISH IDEA
Based in Cincinnati, Ohio, ish is an independent community engagement organization fostering human connections through arts and Jew-ish culture. ish centers Jew-ish arts and cultural traditions as a platform for connecting artists with communities to create new experiences, inspire pride in Jew-ish and intersectional identity, and foster appreciation of Cincinnati history and Jewish peoplehood.
LeadershipMarie Krulewitch-Browne
Executive & Artistic Director
Director of Communications & Brand
Share This, Choose Your Platform!