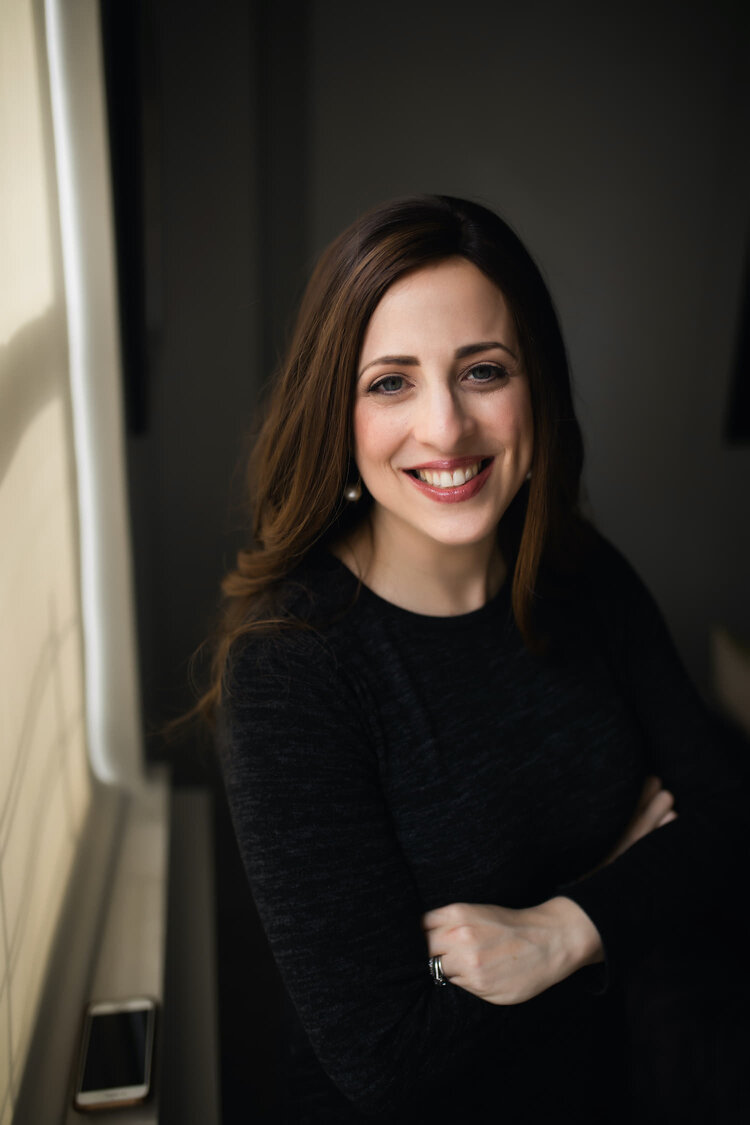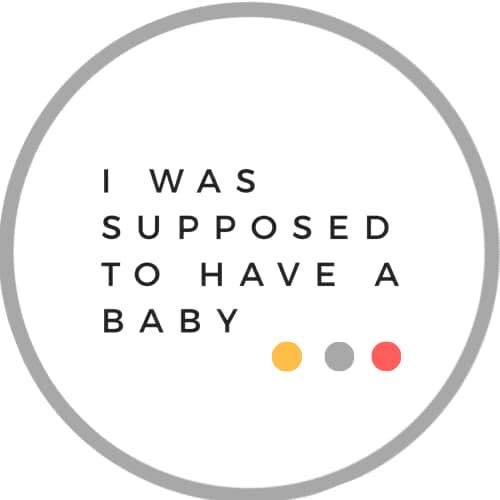 BOLD JEWISH IDEA
Our mission is to utilize social platforms (Instagram, TikTok, LinkedIn, Facebook, etc.) to support all Jewish individuals and families struggling to have a child by providing a warm and nurturing space for those going through infertility, pregnancy loss, infant loss, surrogacy and adoption, and by making connections to resources in the Jewish community at large.
We have an entire community of men and women who yearn for parenthood.
No one should ever have to suffer alone.
LeadershipAimee Baron MD, FAAP
Founder & Executive Director
info@iwassupposedtohaveababy.org
Share This, Choose Your Platform!