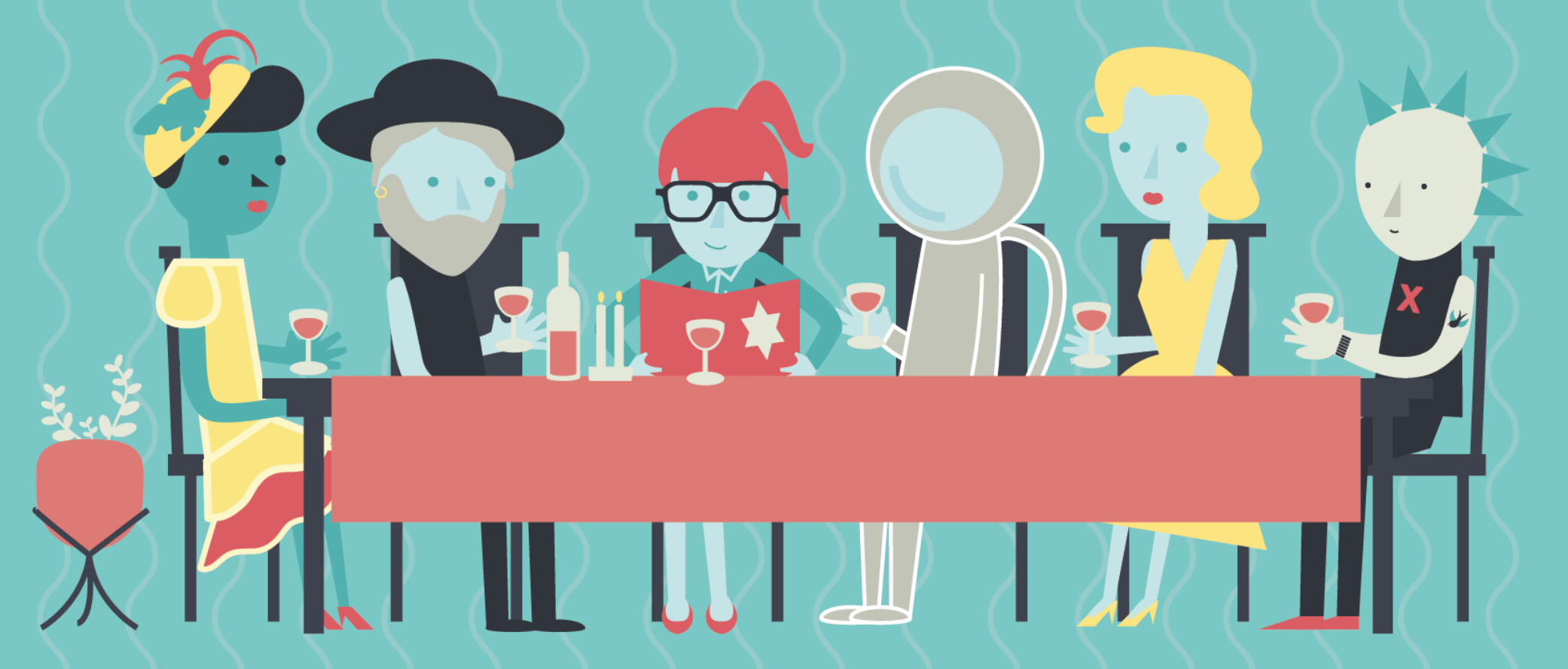 SUMMARY
Haggadot.com is a  simple platform allows you to create a custom Passover Haggadah, with access to unique content contributed by our community. Find artwork, family activities, translations and songs in our library to enliven your Seder experience. Join us and download your free Haggadah for Passover.
LeadershipEileen Levinson
Founder & Executive Director
Share This, Choose Your Platform!