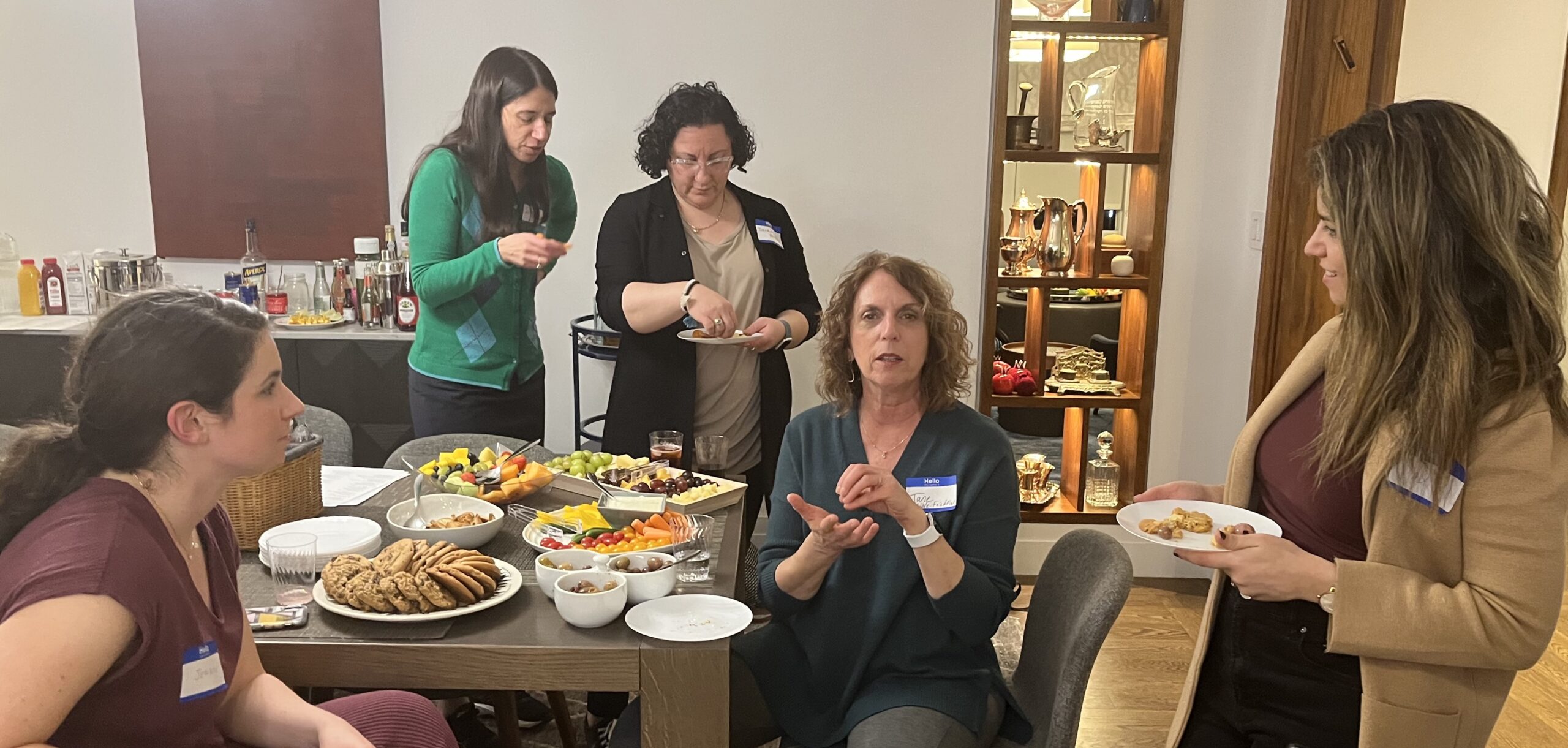 BOLD JEWISH IDEA
The Gender Equity in Hiring Project challenges gender bias in hiring and employment processes in Jewish organizational life to help women and people of all genders rise to positions of leadership.
We create more gender-equitable workplaces, equipping Jewish organizations with knowledge and support as they develop the mindset, skills, and strategies necessary to advocate, ally and experiment with change.
LeadershipSara Shapiro-Plevan, Ed.D
info@genderequityinhiringproject.org
Share This, Choose Your Platform!