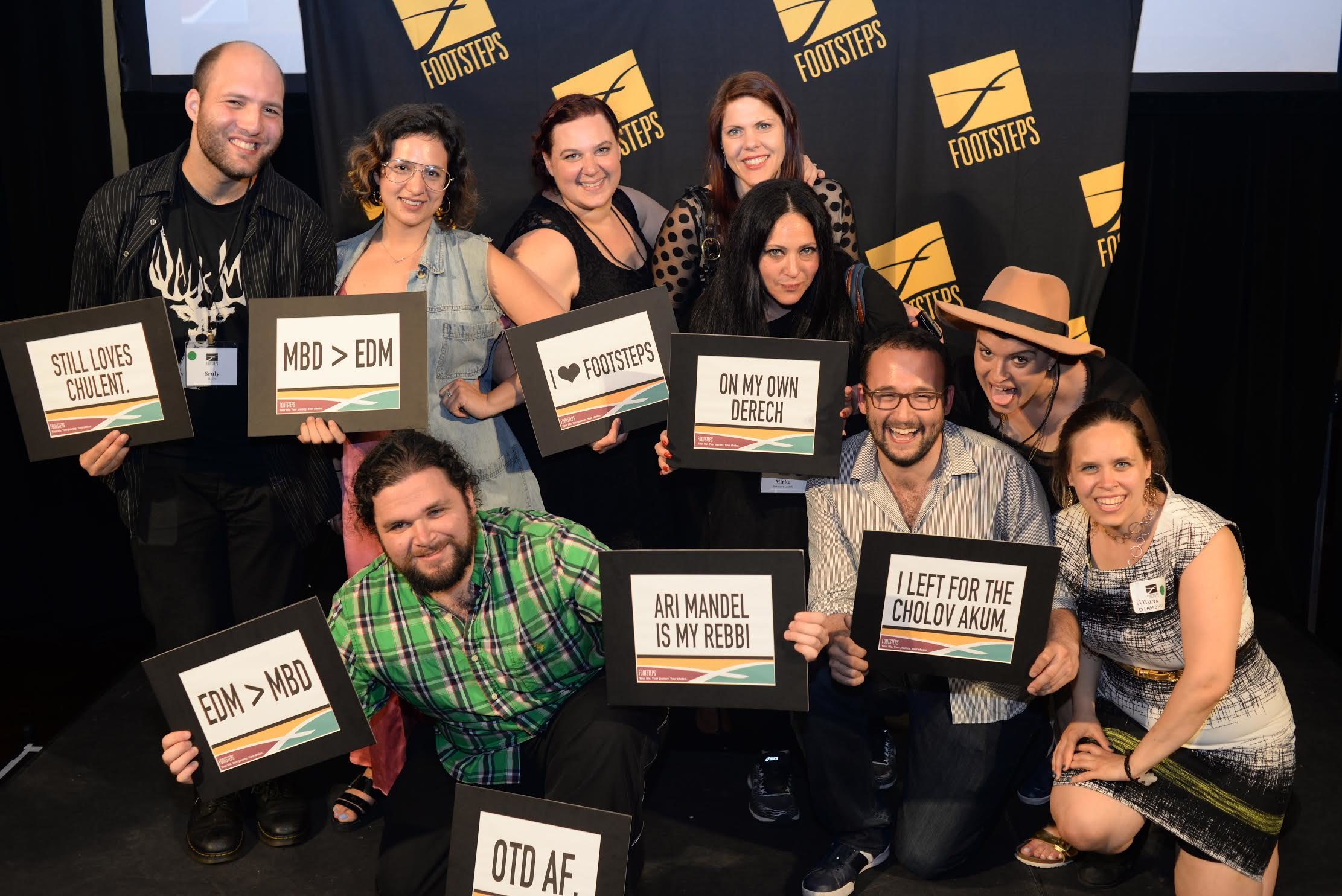 Bold Jewish Idea
Support and affirm those who have left, or are leaving, insular ultra-Orthodox communities in their quest to lead self-determined lives.
What it looks like
Every year, hundreds of ultra-Orthodox Jewish individuals attempt to explore the world beyond their insular communities. Footsteps is the only organization in the United States providing comprehensive services to people who are on this journey. Based in New York, Footsteps provides a range of services, including social and emotional support, educational and career guidance, workshops and social activities, and access to resources. Thanks to Footsteps, former ultra-Orthodox Jews have a safe, supportive, and flourishing community to turn to as they work to define their own identities, build new connections, and lead productive lives on their own terms.
Share This, Choose Your Platform!