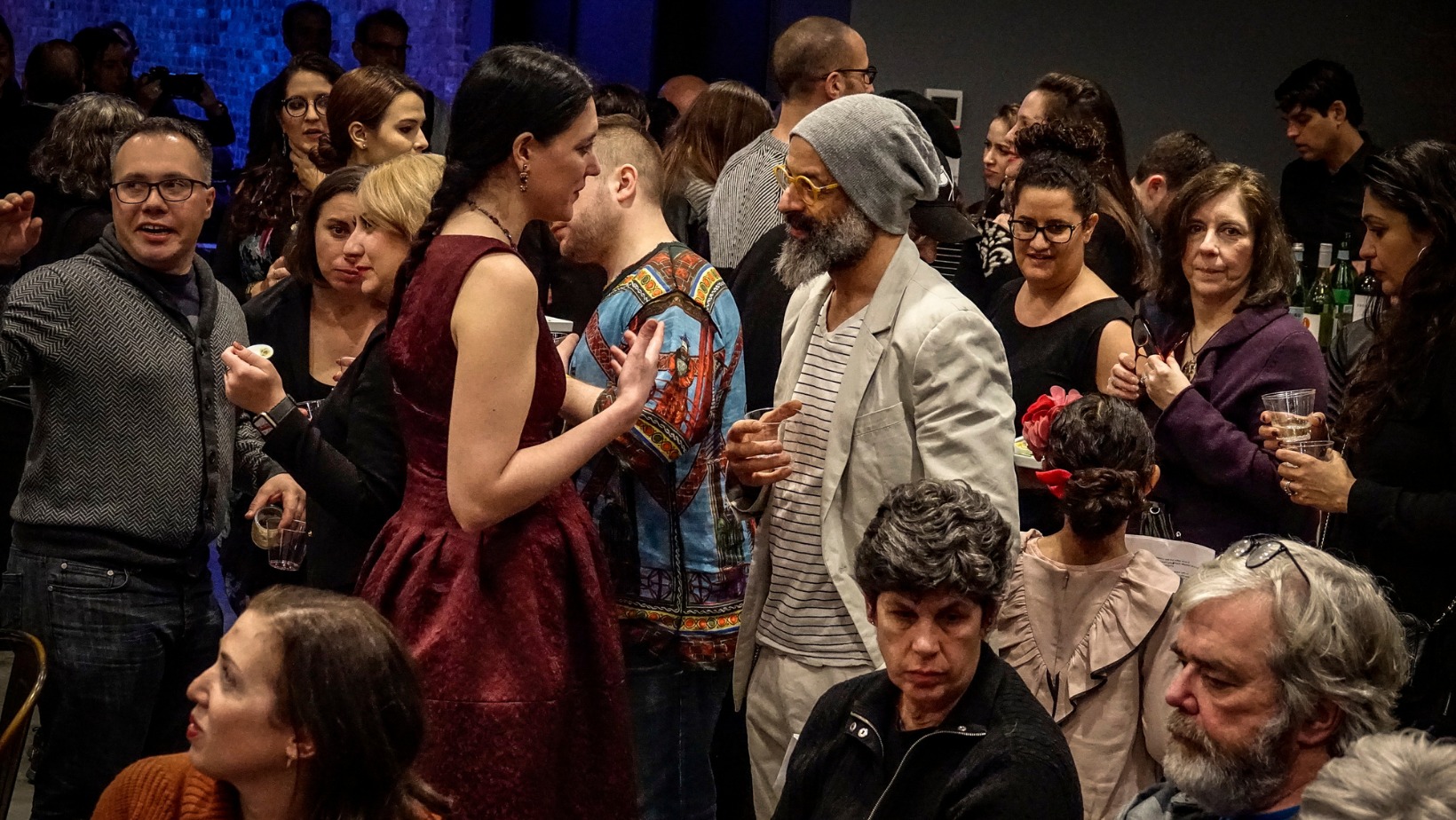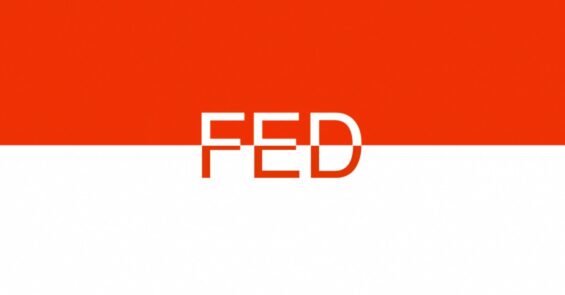 Summary
FED provides a platform for Jewish creativity through art and culture, where those from various backgrounds feel welcome and included. Creativity with the tradition and how it can inspire reflection, help participants to find and realize a sense of purpose, and be their best selves is what Judaism (and FED) is all about.
LeadershipDeborah Fishman Shelby
Founder and Executive Director
Share This, Choose Your Platform!