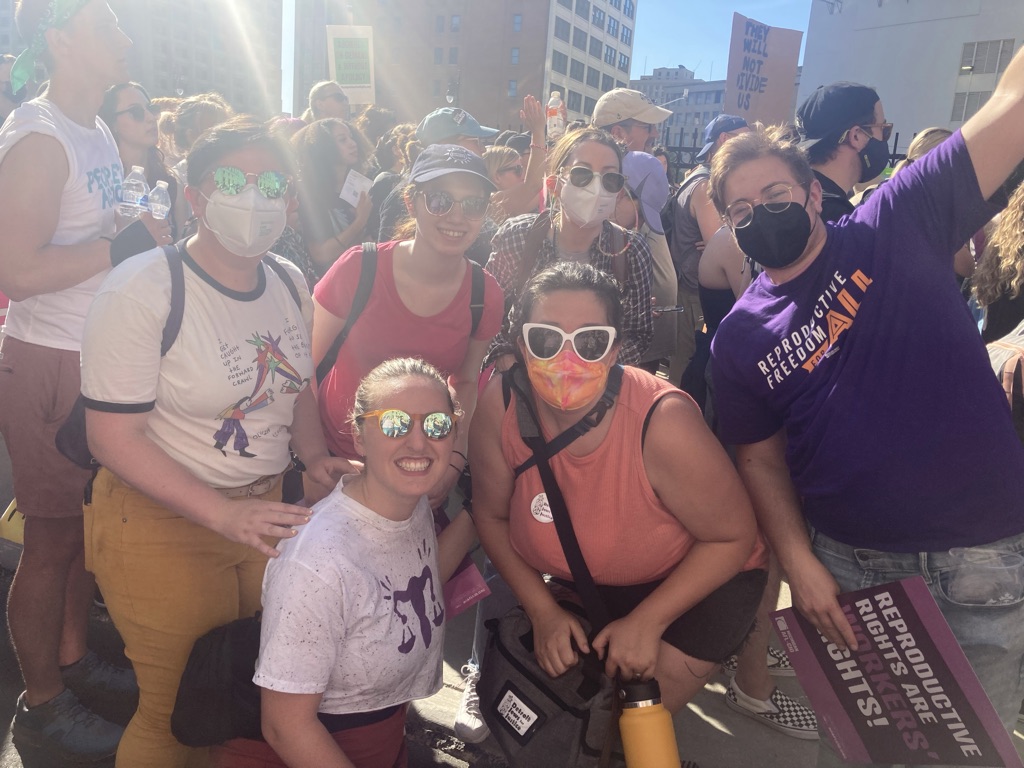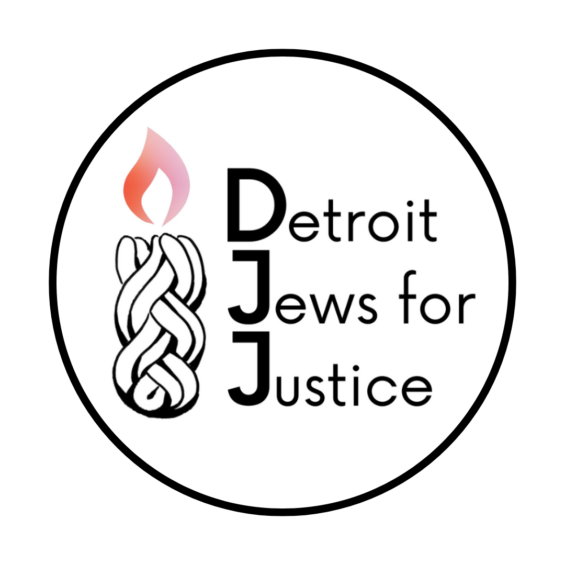 BOLD JEWISH IDEA
DJJ organizes the Metro Detroit Jewish Community to participate in movements for racial and economic justice.
We envision a region that is more equitable and joyous for all, with an emphasis on supporting the rights and leadership of people of color, low-income workers, the unemployed, women, LGBTQI folks, immigrants, and others struggling against systemic oppression. We draw strength from Jewish tradition, thought and culture to sustain our work.
Detroit Jews for Justice was founded by Congregation T'chiyah to live out their mission of making social change central to the life of their congregation and committed to being a social justice organization owned by the entire Jewish community of Metro Detroit.
Share This, Choose Your Platform!