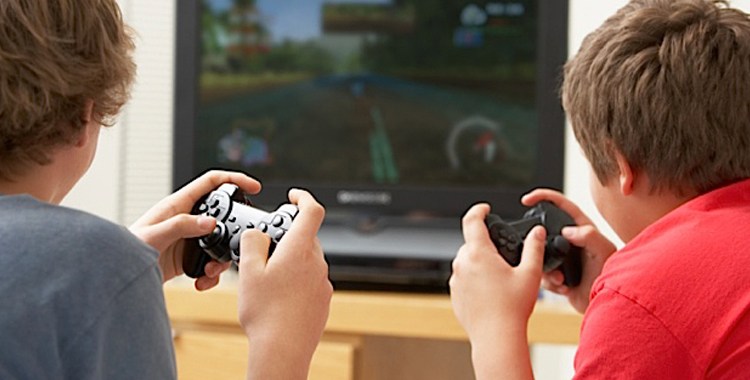 SUMMARY
ConverJent is transforming Jewish learning using digital and analog games for Jewish learning.  We teach the study and modeling of Jewish sacred texts through game design. We excite, engage, and delight Jewish learners and educators through digital gaming, live events, and teaching collaborative design techniques. Through the fun and excitement of games, we spread a love of Jewish learning.
Leadership Rabbi Owen Gottlieb
Share This, Choose Your Platform!