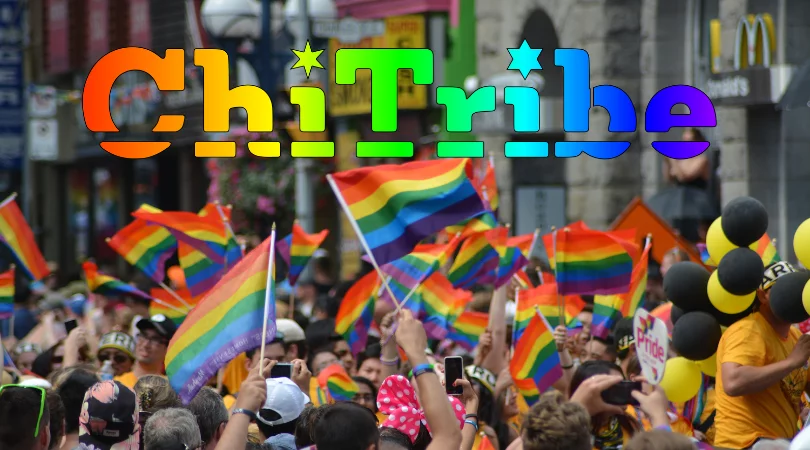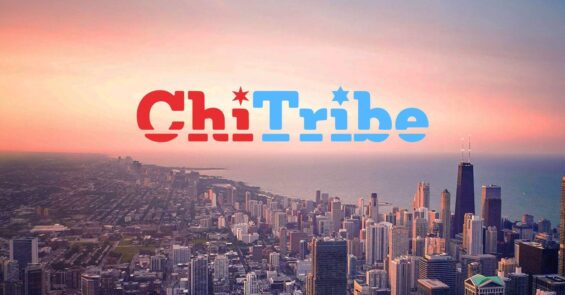 Summary
ChiTribe is a resource to connect young Jewish people with communities, events, and organizations that fit their interests. By aggregating and streamlining all things Jewish via central calendar and location, ChiTribe bridges the gap between those looking for a community and the communities looking for them.
LeadershipRebecca Joey Schwab
Co-Founder & Executive Director
Share This, Choose Your Platform!