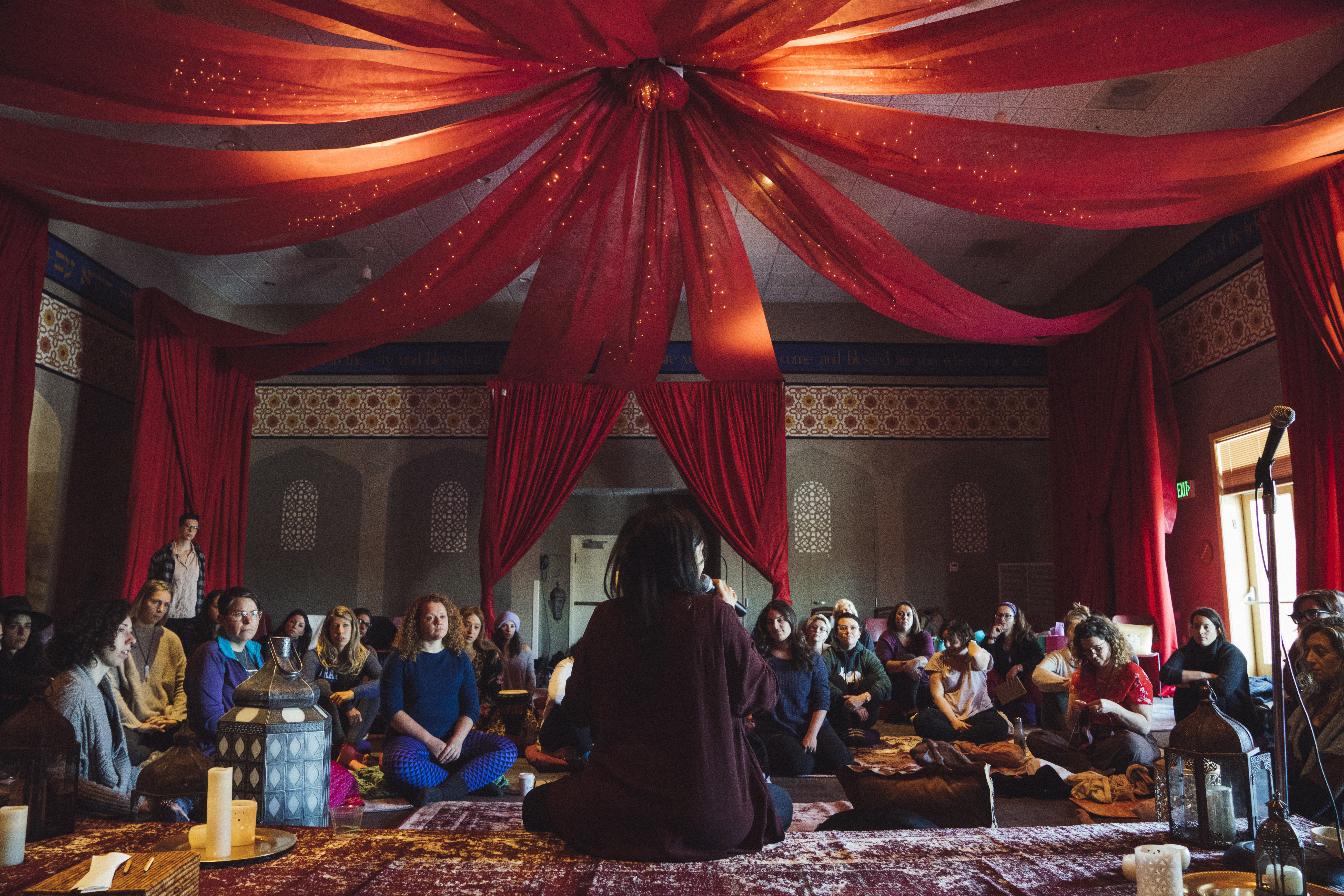 Bold Jewish Idea
Bringing women together at the intersection of wellness and Jewish spirituality
What it looks like
At The Well connects women to body, soul, and community through wellness education, Rosh Chodesh gatherings (called Well Circles), and Jewish spirituality. They're activating Jewish wisdom to create a worldwide network of safe spaces, resources, and products, like the Moon Manual, distributed to Well Circles around the world. They also host retreats, workshops, and present at women-centric events. At The Well works to inspire women to empower themselves, live whole lives, and lift each other up.
sarah@atthewellproject.org
Share This, Choose Your Platform!