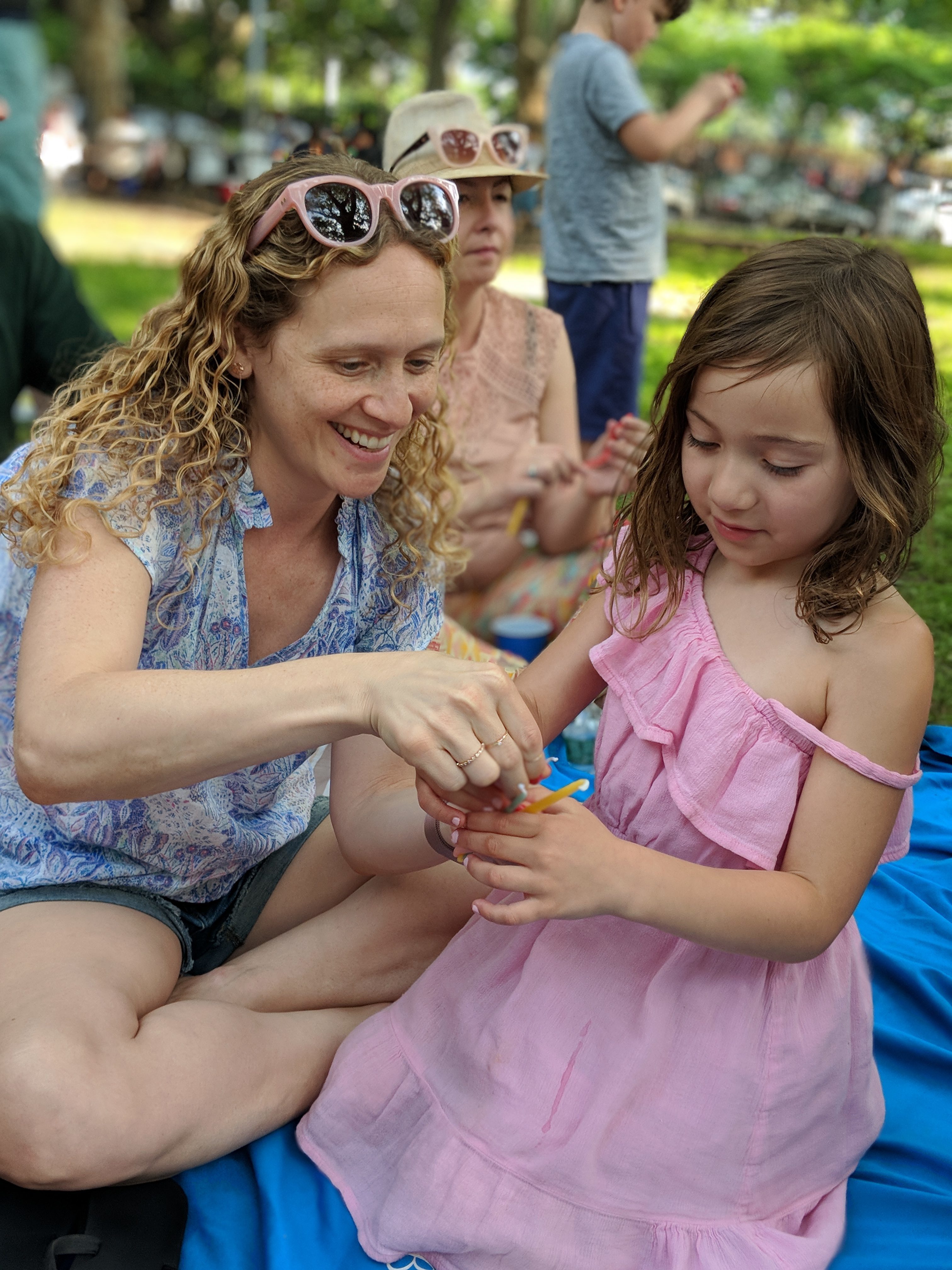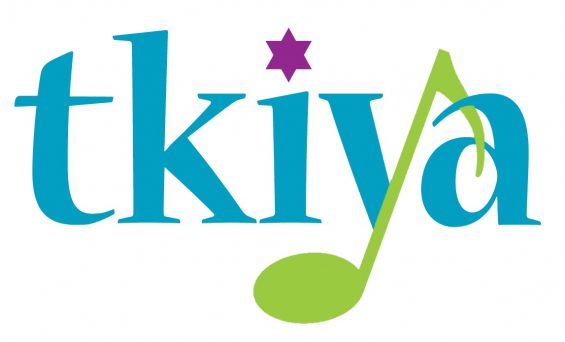 Bold Jewish Idea
Use participatory music experiences to help people find their unique connection with Jewish culture and to reinvigorate diverse Jewish communities.
What it looks like
Tkiya creates experiences that feel welcoming to all, regardless of background. Creating a variety of entry points into Judaism in any given experience makes everyone feel a sense of belonging and inspiration. Tkiya partners with two dozen organizations across New York City, Long Island, and Westchester to offer several experiences every day of the week, most of which are free to all participants. They also facilitate classroom music for preschools, enrichment classes, musical theatre experiences, private lessons, and several secular weekly Parent & Me singalongs.
Share This, Choose Your Platform!