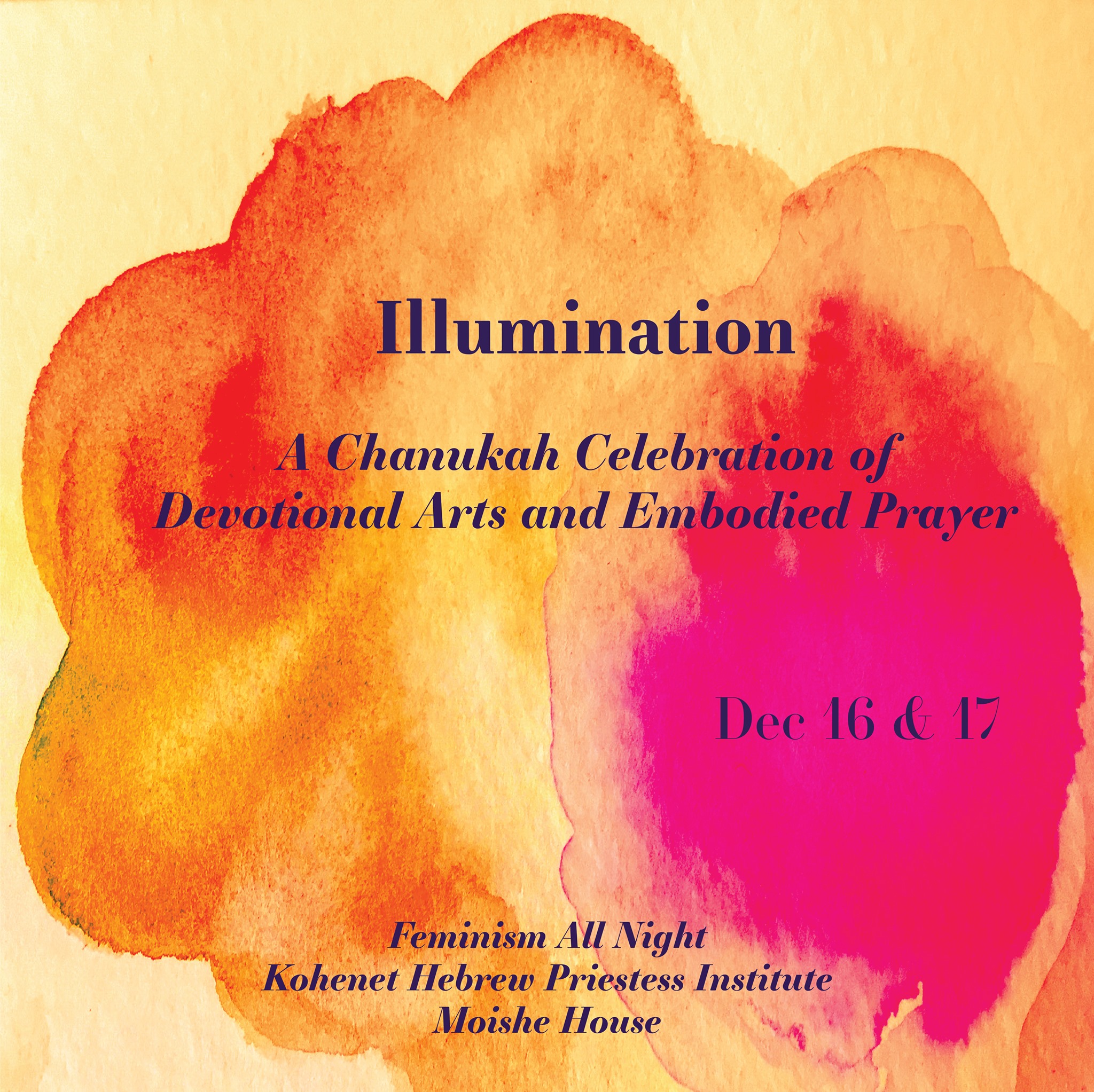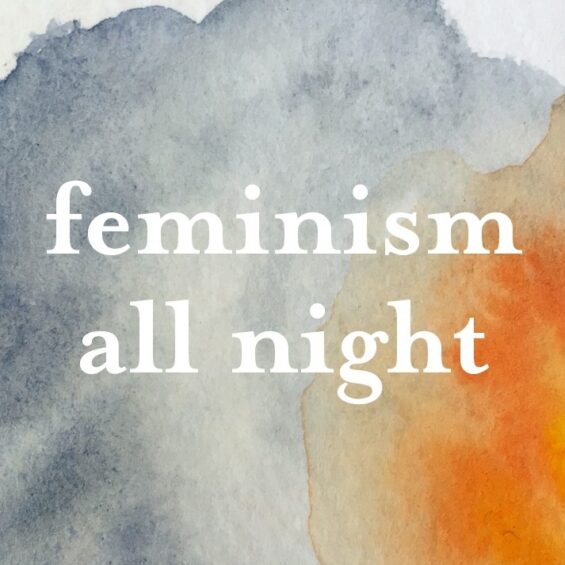 Summary
Feminism all night is a community-led spiritually-grounded space for learning. It is founded on the knowledge that collective patterns govern all interactions (between and within people) and that it is by understanding those processes more deeply that they are eventually transformed. Their work is rooted in Jewish wisdom and grounds our learning in the holiday of Shavuot.
feminismallnight@gmail.com
Share This, Choose Your Platform!