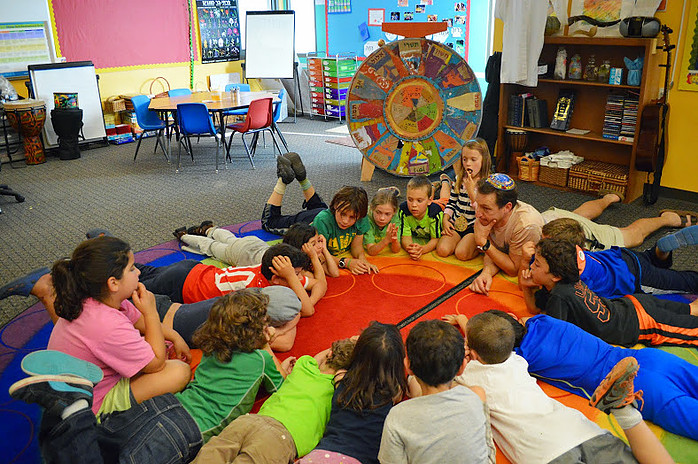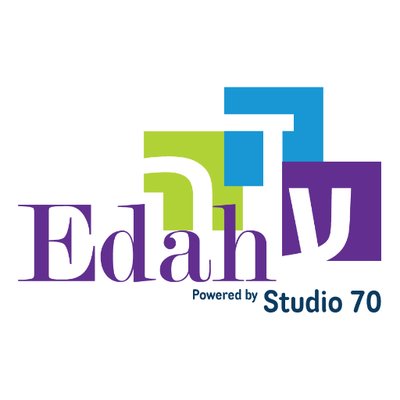 SUMMARY
Edah is a full-service Jewish afterschool program that combines the best of recreation, enrichment, and education. Children develop productive Hebrew language skills, positive feelings about themselves as Jews, and a sense of belonging to the Jewish people. For parents, there is community and peace of mind.
LeadershipRabbi Yoshi Fenton
Share This, Choose Your Platform!