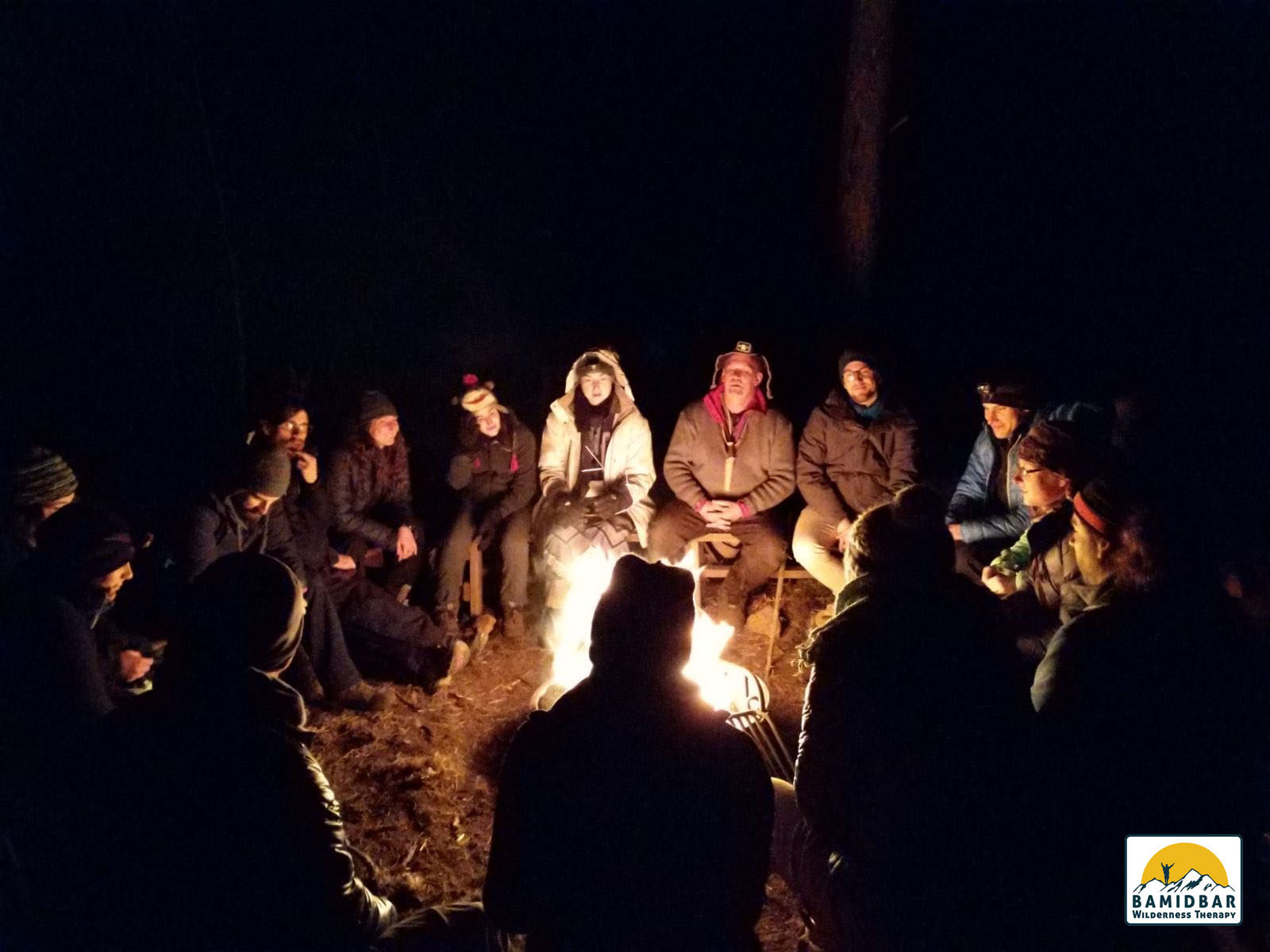 BOLD JEWISH IDEA
Integrate Jewish tradition and wilderness-based experiences into a therapeutic process that promotes emotional, physical, and spiritual wellness.
WHAT IT LOOKS LIKE
BaMidbar Wilderness Therapy combines the lifelong impact of the Ramah experience and the guidance, support, and strength inherent in Jewish tradition, with a clinically sophisticated, evidence-based therapeutic model. They encourage participants to redefine how they view themselves, reevaluate their capabilities, and rediscover their vision for a brighter tomorrow. BaMidbar provides the framework for young adults to find their voice, develop healthy relationships, and find their voice. At the same time, they increase dialogue around mental health and addiction in the broader Jewish community.
Share This, Choose Your Platform!